CES 2020: Cooler Master's curved gaming monitors will be available in February 2020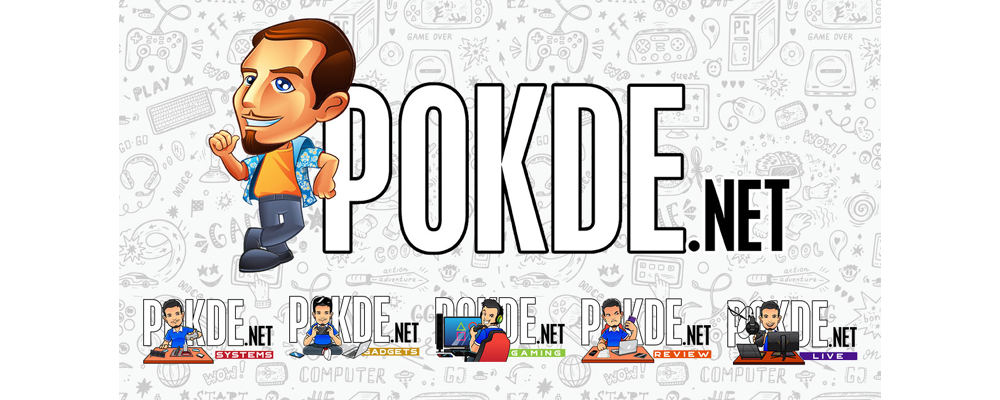 Cooler Master's gaming monitors has been rather anticipated since their reveal at Computex 2019. However the hype quieted down a tad after the event with no updates from Cooler Master themselves about their venture into displays. Well, after CES 2020, it seems that there is a date in sight.
A range of dates, actually. The news release sent to us about their lifestyle products including a number of gaming chairs and also a floor mat revealed that the Cooler Master GM27-CF and GM34-CW curved gaming monitors will be available starting February 2020.
Two sexy curved monitors
As far as the information provided goes, these monitors are pretty impressive. The Cooler Master GM27-CF is a 27″ display, as you might expect from the model number. It will pack a 1080p VA panel that can display a respectable 125% sRGB and 90% DCI-P3, and can run at up to 165 Hz with a 1ms response time. There will also be FreeSync to avoid any tearing. Last but not least, the 1500R curvature and 3-axis adjustable stand promises better ergonomics.
Meanwhile the Cooler Master GM34-CW is an ultra-wide 34″ 1500R curved gaming monitor. It sports a higher resolution of 3440x1440p, which is absolutely necessary given the larger screen area. To deliver 95% DCI-P3 gamut coverage, Cooler Master used Quantum Dot technology here. There's also FreeSync 2 and Display HDR400 support, which promises a more vivid view of your in-game environments. The stand also features 3-axis adjustments, letting you adjust its height, swivel and tilt the monitor to fit you.
The monitors are priced at $299.99 (~RM1223) for the 27″ Cooler Master GM27-CF and $799.99 (~RM3262) for the Cooler Master GM34-CW. It will be available in North America starting February, although we can expect other regions to follow soon.
Chairs and a floor mat
The follow up to the Caliber R1, Cooler Master also announced a Caliber R2, which features a slightly different design but share most of the key features like 180° recline and breathable PU materials.
Then there's the Caliber X1, for larger gamers. It features larger casters to support heavier gamers, along with an overall sturdier build. The use of breathable materials is also a key highlight here.
Meanwhile there's the Cooler Master Ergo L which is an ergonomic office chair with a breathable material and a unibody seat mechanism, allowing for easy adjustments for maximum comfort.
Last but not least, there's the Cooler Master FM510 Floor Mat with a water repellent coating and 100% natural rubber. No idea why you would need it, but you would want it to deck out your mancave in everything Cooler Master.
The Caliber R1 is already available in the market, with the Caliber R2, Caliber X1 and Ergo L set for a launch in this quarter. They would be priced at $299.99 (~RM1223), $349.99 (~RM1427) and $599.99 (~RM2447), respectively. Meanwhile the FM510 Floor Mat's pricing has yet to be revealed although it is also set for Q1 2020 availability.
Cooler Master venture into these products mark their dedication to offer "Work and Play" options for consumers, just like how they are also offering cases that wouldn't look out of place in both a designer studio and a gaming setup.
Pokdepinion: I kinda like the stand of Cooler Master's monitors. The space inside the "leg" would definitely be handy for me to put stuff there. Maybe Cooler Master can consider throwing in a wireless charger on the stand?