Mysterious AMD Radeon GPU pops up and beats RTX 2080 Ti by 17%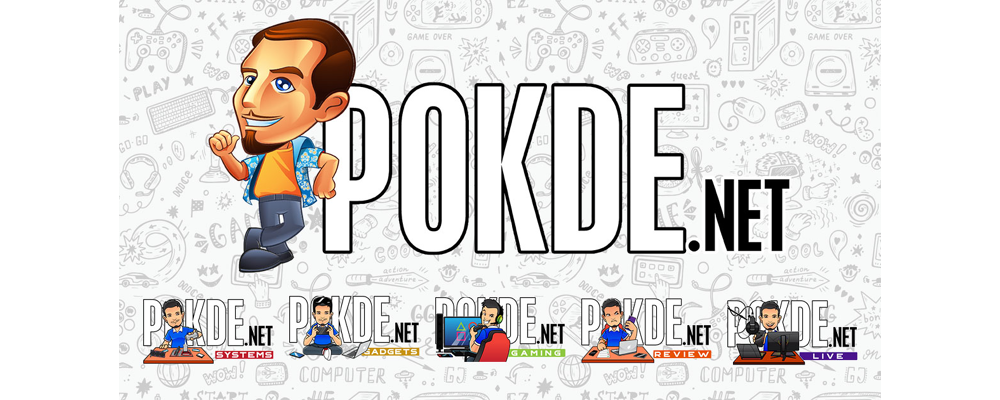 AMD may have disappointed some enthusiasts by not announcing a high-end Radeon graphics part, but just days after their keynote speech, a mystery AMD Radeon GPU has popped up on OpenVR Benchmark's charts with GeForce RTX 2080 Ti-killing performance.
Well, at least in this specific benchmark it does. The AMD Radeon Graphics GPU is unnamed, and it pumped out 103.32 fps in the benchmark, versus the GeForce RTX 2080 Ti's 88.10 fps, or 17% more frames. It's worth noting that the CPUs aren't the same, so the comparison isn't exactly a direct one.
AMD CEO Lisa Su did mention that we should expect a high-end Navi card from them, and since they didn't announce it at CES 2020, maybe we can wait for Computex 2020?
A Computex 2020 launch in June is also pretty plausible as the next-gen consoles are about to be released at the end of this year. With the consoles slated to offer hardware ray-tracing, AMD will have to at least announce a GPU with ray-tracing hardware first.
Pokdepinion: Competition is always good!