[Computex 2019] ASUS introduces the ROG Strix XG17 – World's first Portable Gaming Monitor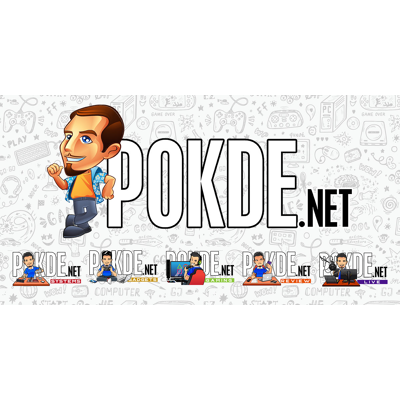 Ever wanted to extend your smartphone display to a larger screen so you could enjoy Netflix better?
Naah. That's not powerful enough.
Have you ever had the desire to output your smartphone gaming to a larger screen so you can pwn your enemies better?
Cmon, we can do better here.
Ever wanted an accompanying external display for your gaming laptop that extended your laptop display for a better experience?
Well, all above applies right here to the product that ASUS has just announced. The ROG Strix XG17 is an ultra-portable gaming display that unlocks so many possibilities in so many ways. It is a 17.3-inches IPS FullHD display with 3ms response time. That's not even the best part, as we mentioned gaming display here.
This bad boy has adaptive-sync technology that allows it to churn out frames up to a whopping 240Hz. You heard that right! This monitor is so portable, yet packs so much punch, ready for pretty much any display extension that you desire anywhere.
Under the hood is a 3-hours battery life based on 240Hz which means if you are not fully utilizing the 240Hz, you can actually save even more of the battery's juice. You can connect pretty much and of your portable peripherals that has USB Type-C or HDMI capabilities. I mentioned portable devices because, well, its a portable monitor. If you just need another extra display for your PC, by all means.
It comes with a smart case that allows the XG17 to stand in portrait and landscape orientation, depending on your personal choice.
Pokdepinion: I mean, I personally don't even have a laptop that would be able to push 240 frames out which makes this display 10 steps ahead of time for me.