The ultralight Cooler Master MM731 is priced at RM239 in Malaysia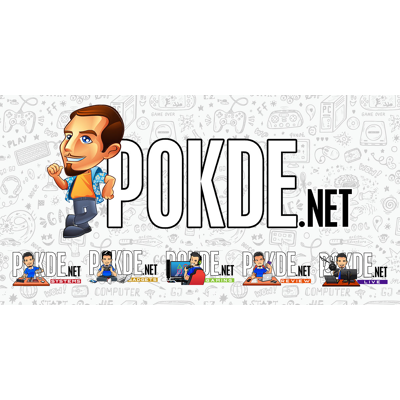 Are you looking for an ultra-light wireless mouse without an ultra-high price tag? Well, don't we have just the thing for you. The Cooler Master MM731 is now available in Malaysia, priced at just RM239. If you want the wired Cooler Master MM730, it's even more affordable at just RM169 now.
Cooler Master MM731 now available in Malaysia
The Cooler Master MM731 is slightly heavier than the Cooler Master MM730, tipping the scales at 59g versus the 48g weight of the MM730. But I am pretty sure that its something plenty of people will find acceptable, as you get to go wireless for a mere 11g extra.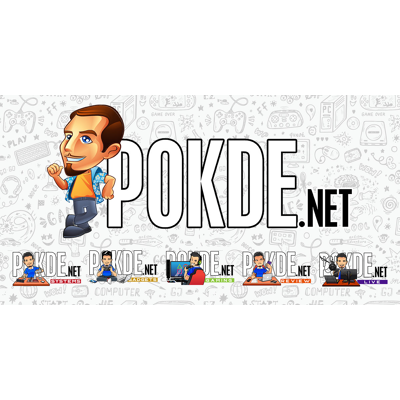 And you get not only the mainstream 2.4GHz wireless connectivity, but also Bluetooth. The latter is meant for longer battery life, with the 500mAh battery delivering up to 190 hours of use in Bluetooth mode. With that said, the Cooler Master MM731 is also rated for a good 72 hours of use when using the low-latency 2.4GHz wireless mode. If for some reason you decide to use it as a wired mouse, Cooler Master included a light Ultraweave cable, lowering drag to an absolute minimum.
Other features of the Cooler Master MM731 include optical mouse switches, optical scroll encoder and a flagship optical sensor that goes up to 19 000 DPI, with the option to boost up to 38 000 DPI for some insane sensitivity. Also under the mouse are pure PTFE feet for effortless glides and quick flicks. The shell of the Cooler Master MM731 and MM730 comprises entirely of hard plastic, but Cooler Master also included a set of grip tape to improve the grip depending on your preference.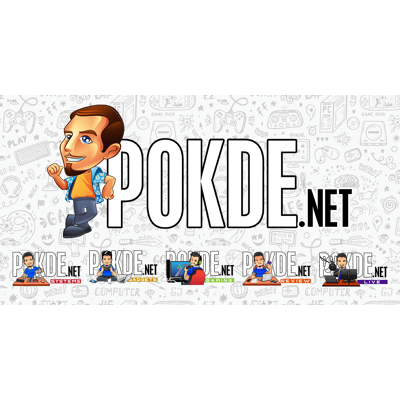 You can get the Cooler Master MM731 for RM239 now, with the Cooler Master MM730 available for just RM169.
Pokdepinion: That was more affordable than I expected!