PlayStation 5 TWS Earbuds and New Wireless Headset In The Works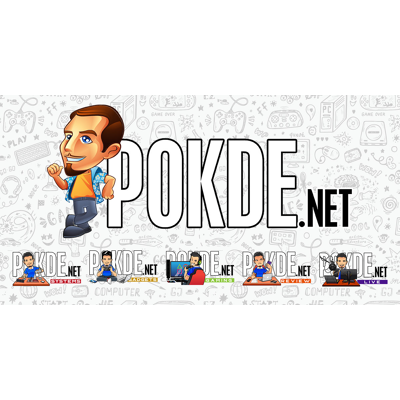 Sony appears to be working on TWS earbuds, along with a new wireless headset, for the PlayStation 5, and it might not be far away from launch.
PlayStation 5 TWS Earbuds?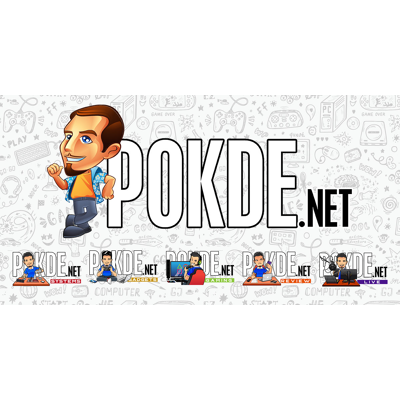 According to Tom Henderson of Insider Gaming, Sony is said to be working on wireless earbuds for the PlayStation 5. Insider sources have reported that the earbuds, along with a new wireless headset for the PlayStation 5, will be released sometime between April 2023 and March 2024.
The wireless earbuds are reportedly known internally as 'Project Nomad' and will have a battery life of approximately 5 hours. They are expected to come with a charging case and USB-C cable for direct charging from the PlayStation 5. As for the new wireless headset, details are limited, but the report states that it is currently being referred to as 'Voyager,' likely an internal code name. Henderson's anonymous source suggests that the new wireless headset will have similar functionality to the Inzone H7 headset.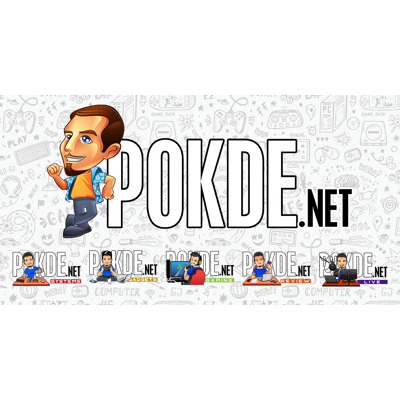 Although new accessories for the PlayStation 5 have been released over the past three years, Sony has not yet officially announced the development of a new wireless headset or earbuds. The most recent accessory released by the company is the DualSense Edge controller, which comes with customizable controls, mappable back buttons, and replaceable stick modules. However, it carries a high price tag of USD $199.99.
Sony's most recent audio accessory is the Pulse 3D wireless headset, which was launched in 2020 for use with both the PlayStation 4 and PlayStation 5. It is currently unknown whether a new generation of headset would also be compatible with the previous generation console.
Currently, Sony is embroiled in a dispute with Microsoft over Activision-Blizzard's acquisition, with accusations of sabotage and subpoenas flying back and forth. Activision-Blizzard CEO Bobby Kotick recently claimed that Sony was attempting to sabotage Microsoft's acquisition of the publisher, leading to subpoenas from Microsoft and retaliation from Sony.
Pokdepinion: If it's purely Bluetooth, latency would be an issue. If it has a 2.4GHz dongle like what Razer did with their Hammerhead TWS, then this would be quite promising.