Copper Networks To Be Phased Out in Malaysia by 2023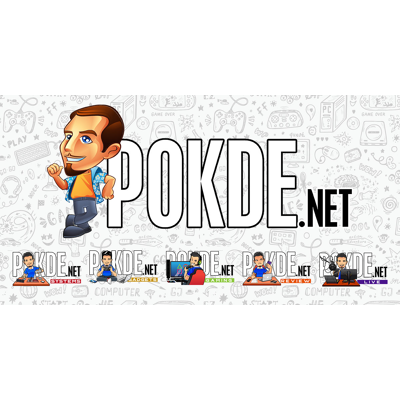 Copper Networks To Be Phased Out in Malaysia by 2023
We have seen some interesting developments with regards to broadband internet in Malaysia. We've seen price reductions as well as speed boosts from some of the major providers here in Malaysia. It appears that we now have a glimpse of what to expect in the future as well.
According to the Minister of Communications and Multimedia, Gobind Singh Deo, said that they are looking to phase out copper networks in Malaysia by the year 2023. The government is looking to increase broadband coverage in populated areas by at least five-fold, and they are looking at about 98% broadband coverage in populated areas with a speed of at least 30Mbps.
Aside from that, they are also discussing with several foreign companies which could see them coming to Malaysia to offer their broadband services which will help boost connectivity in the country as well as encourage better competition in the market. Gobind said that this will be possible through the deployment of the 700 MHz spectrum, and that some of these companies have affiliate companies in Malaysia already.
While there is no mention on exactly who these foreign companies, it was noted that these companies are located in Japan, United Kingdom, France, and South Korea. The reason these companies were approached is because they have very advanced technology in this field.
The ultimate goal here is to break the monopoly of the wholesale broadband segment, encourage competition which will bring down charges, and make it more accessible for Malaysia as a whole.
On a related note, MCMC will be inviting telcos, researchers, startups, and technology adopters this November with regards to the 5G Network testbed taking place in Putrajaya and Cyberjaya.
Source: Nikkei
Pokdepinion: It's still sometime away to say goodbye to copper networks but at least we know when essentially the whole of Malaysia will get too faster and, hopefully, more reliable internet coverage.