Corning Gorilla Glass 6 Introduced — Next-gen Smartphones To Come With Improved Durability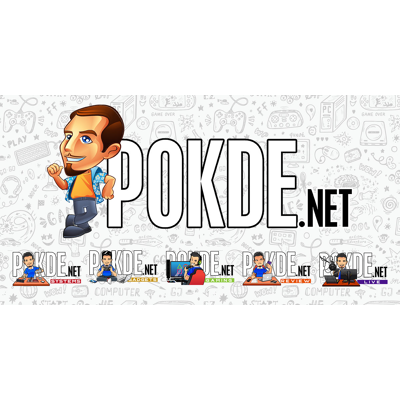 Corning has recently unveiled of their latest breakthrough in glass technology, Corning Gorilla Glass 6, which they've said delivers the toughest cover glass available for smartphone consumers to date.
Corning Gorilla Glass 6
A consumer study showed that on average, people drop their phones 7 times in a year, with more than 50% of the drops happening at 1 meter or below. Quite alarming to say the least. To cope and improve their cover glass performance, the company's scientist developed and engineered an entirely new material to address the issue.
In their tests, the new Gorilla Glass 6 survived 15 drops from 1 meter onto rough surfaces and they've also claimed that it is two times better than the previous Gorilla Glass 5, which is saying a lot.
In terms of design, it will provide larger front displays with more surface area and also with glass backs. These designs allow features such as enhanced wireless charging, bigger screen with smaller bezels, and also customization through printed glass backs.
Currently, Corning Gorilla Glass 6 is being evaluated by wide range of customers. It is expected to be on the market in the next several months to come.
Pokdepinion: Some people may take this lightly, well what they do is really important. With more advancements, one could only guess on what else they can improve on. Luckily for me, I've never dropped my device even from 1 meters tall… or have I..?