MSI MAG X570S Series Motherboards are coming!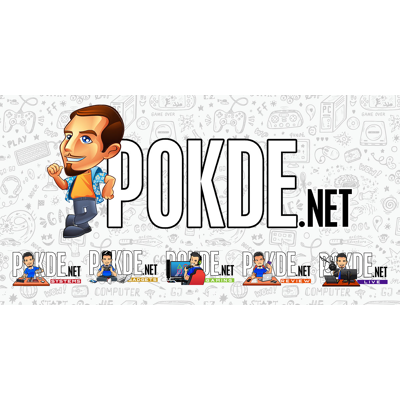 Are you in the market for a full PCIe 4.0 platform? Well, the much rumored AMD X570S motherboards are incoming, and MSI has already taken the wraps off their MSI MAG X570S motherboards, namely the MSI MAG X570S TORPEDO MAX and MSI MAG X570S TOMAHAWK MAX WIFI.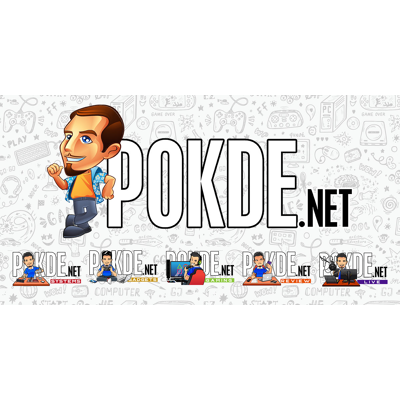 The main difference with the AMD X570S boards versus the older X570 ones is the fully fanless chipset cooling. While there are AMD X570 motherboards that are passively cooled like the GIGABYTE X570 AORUS XTREME and the ROG Crosshair VIII Dark Hero, they are the exception rather than the norm. On the other hand, all AMD X570S motherboards will have a fanless chipset heatsink, which allows for more silent builds.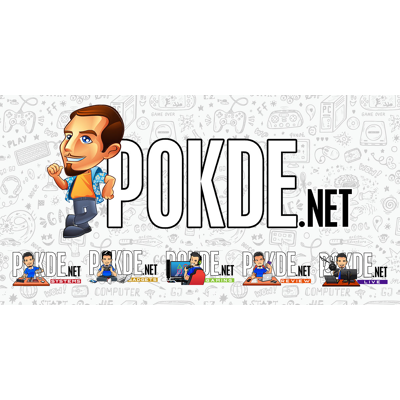 The first point of distinction between the MSI MAG X570S TORPEDO MAX and MSI MAG X570S TOMAHAWK MAX WIFI is their color schemes. The MSI MAG X570S TORPEDO MAX goes for a Pacific Blue colorway, while the MSI MAG X570S TOMAHAWK MAX WIFI has a more conventional gunmetal gray color.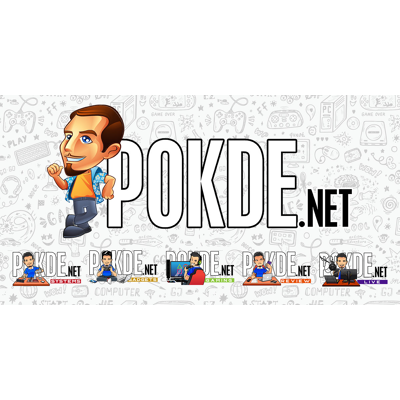 The latter also has two M.2 heatspreaders while the former only gets one, and of course, the MAG X570S TOMAHAWK MAX WIFI also gets integrated WiFi 6E, while the X570S TORPEDO MAX gets an extra Realtek Gigabit LAN.
Aside from that, both boards are really similar in terms of specifications. You get the same 12 powerstages in the Duet Rail Power System, full PCIe 4.0 support thanks to the AMD X570 chipset, and the same amount of I/O options. For those who need/prefer an even more feature-packed AMD X570S motherboard, MSI has mentioned that the MSI MPG and MEG X570S boards are on the way, so stay tuned.
Pokdepinion: Now this makes me feel like taking my motherboard apart and slapping a bigger heatsink on the PCH just to make it passive… Although to be entirely honest, I don't really hear the chipset fan over the rest of the fans in my PC…