Did Samsung pull a fast one with their claims of water resistance?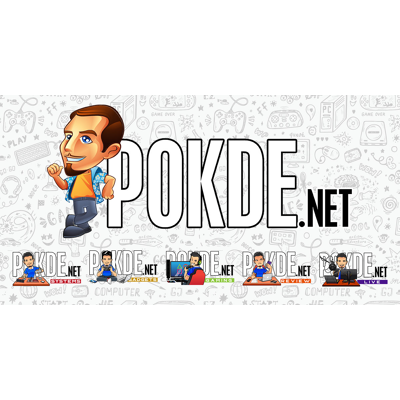 Well I have washed my Samsung Galaxy S10 review unit under running water, as well as the Galaxy A7 from way back. So I guess the water resistance claims are fine? But the Australian Competition and Consumer Comission (ACCC) doesn't think so. They are actually taking Samsung to court for false advertising regarding the water resistance in Samsung Galaxy smartphones.
The ACCC has reportedly reviewed over 300 Samsung ads, and a fair number of them shown the Samsung Galaxy phones used in pools, the ocean and more wet areas. The ACCC accuses Samsung of showing the Galaxy phones in places which are unsuitable for use in.
In addition to that, the Australian consumer watchdog also notes that the press release about the Samsung Galaxy S10 series mentions:
not advised for beach or pool use
all while promoting their device's ingress protection by, you guessed it, showing the phone going for dips in the pool. Probably the biggest whopper is that if water ingress is detected, your warranty is more often than not, void. In addition to that, Samsung has advertised their devices to be water resistant over the course of its lifetime. Of course, lifetime is a word that's often misused in the tech industry, but ACCC will be seeing Samsung in court over it, claiming that Samsung didn't do enough testing to offer such an assurance.
Advertisements often sees the truth stretched, and Samsung does have its fair share of disclaimers peppered throughout their ads and website. Maybe they will get out unscathed. Or maybe, they will be forced to add more disclaimers.
Pokdepinion: I have always wondered what's the point of ingress protection if my warranty is void once water enters. Thanks ACCC for helping me find the answers to my question.