Digimon Survive Has NOT Been Cancelled – More Details Coming This Summer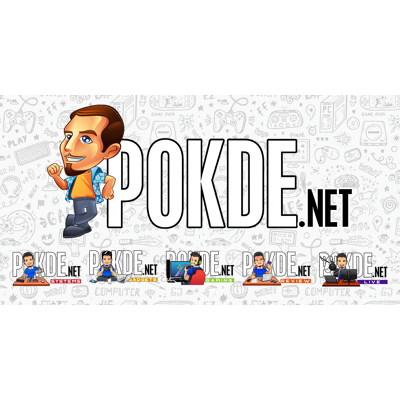 Digimon Survive Has NOT Been Cancelled
お待たせしてしまい申し訳ございません!制作続けていますのでご安心ください!!
夏前(夏頭?)くらいには続報をお届け出来ると思いますので、宜しくお願い申し上げます。 https://t.co/HDAmcweEfy

— ハブ (@habumon) April 22, 2019
Previously, we've heard about a new multiplatform Digimon game in the works called Digimon Survive. It was shaping up pretty good and seems promising enough. And then, it was just silence for a long time. If you're wondering what happened to the game, well here's some good news.
Digimon Survive has not been cancelled and is still being worked on. Game producer Kazumasa Habu gave a brief update on Twitter for fans who are eagerly looking forward to the game. While, it was tweeted in Japanese, we have a rough idea of what he is saying thanks to Google Translate:
Sorry to keep you waiting! Please be assured that we will continue to produce! ! I think that we can deliver a follow-up report before summer (Natsuo?), So thank you
For those of you who aren't aware, Digimon Survive is a tactical RPG with survival elements and an overall darker tone than most Digimon works. The game's story follows a male protagonist named Takuma and his classmates Minoru and Aoi as they get transported to another dimension where Digimon and danger lurks. Takuma will also meet other characters. Digimon Survive's story will ask players to make many different choices, deciding the fates of each character.
We might not have to wait too long until we have more updates about the game. One possibility of when would be Digifes 2019, which is happening on 28th July 2019. For now, we will just have to wait and see.
Digimon Survive is scheduled to release in 2019 for the PlayStation 4, Xbox One, Nintendo Switch, and PC.
Pokdepinion: I really hope the game turn up well. I've been wanting a new digimon game since Cyber Sleuth: Hacker's Memory, and I'm a big fan of strategy games.