XOX Offers 31GB Data With New EXTRA SYOX Prepaid Plan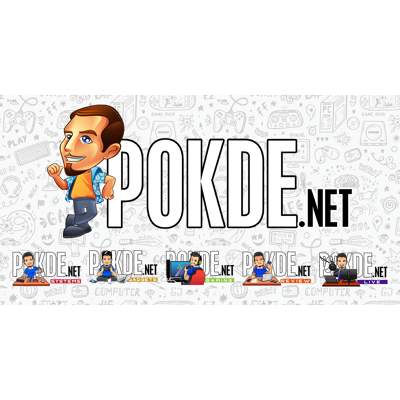 XOX recently introduced a new prepaid plan that gives users 31GB of Internet data. The new EXTRA SYOX Prepaid plan comes with the SYOX30 data plan offers 21GB high-speed internet, multiple hotspots sharing, 10GB basic internet and 50 minutes of talktime. XOX's new prepaid plan will only set users back RM30.
Ease your WFH with XOX's EXTRA SYOX Prepaid plan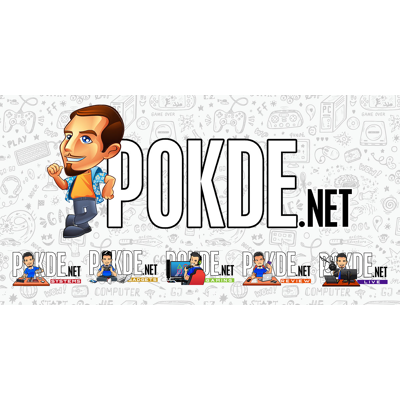 With the EXTRA SYOX Prepaid plan, XOX aims to provide sufficient data for Malaysians' day to day use, particularly those working or studying from home. Broken down, each user has a 700MB of data quota per day, equivalent to 14 hours of non-stop Whatsapp voice call. The plan also comes with 10GB basic Internet data which XOX says is enough for another 2 hours of WhatsApp voice call.
Furthermore, the new EXTRA SYOX Prepaid plan enables multiple hotspot sharing. This feature fits perfectly with home-based working life and students that are attending live streaming of classes on their computers. Users can also carry forward their unused data and minutes through XOX's BURNPROOF feature.
The new SYOX30 can be activated whenever users want to and will be available in an e-voucher format valid for 12 months upon successful purchase. After users have purchased the plan, it will be reflected in the Rewards tab on XOX BLACK App. Users will be able to activate the plan whenever they want to within the 12 months period before the e-voucher expires.
Customers that are interested to purchase the EXTRA SYOX Prepaid plan can get it through the XOX Online Store, or XOX dealer affiliates. Customers can also SMS to 22111 or 23388 or download ONEXAPP for more information.
Pokdepinion: Seems like a reasonably priced prepaid plan. The relatively large amount of data would be really helpful for those looking to work or study at home.