[E3 2019] Next-Gen Xbox Project Scarlett Officially Revealed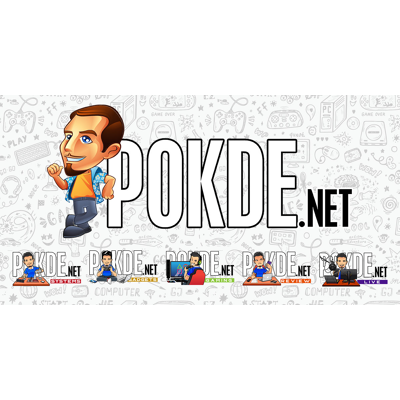 [E3 2019] Next-Gen Xbox Project Scarlett Officially Revealed
Many people were expecting it, and they delivered it. At the Microsoft E3 2019 press conference, we got the formal reveal of the next-gen Xbox Project Scarlett, with Head of Xbox Phil Spencer taking the stage to announce it.
According to Phil Spencer, it is developed by the same team behind the Xbox One X, and with this, they are creating "the future of gaming for you." While the box wasn't shown, a plethora of details for Project Scarlett was divulged.
The video discusses how this new console will improve the player experience in a multitude of ways. Partnering with AMD to bring the latest Zen 2 and Navi technology to the next console, the next Xbox will boast 40 times performance increases from the current line of consoles, bringing 8K resolution, up to 120 frames per second, and real-time ray tracing to the next generation.
It was also revealed that Xbox has a number of studios working on titles for its next-gen platform. One of which is Halo Infinite, which has been confirmed to launch in Holiday 2020.
We have hundreds of people across both our first party studios, as well as our third-party studios, working on those next-generation experiences today.
Lastly, some interesting tidbits featuring in the video confirms backward compatibility on Project Scarlett. One of which states that Xbox will be bringing "four generations of content better than you've ever seen them before." Another features Spencer himself. "I don't lose my last generation as I move into the next generation; the people I play with and the games that I want to play," explains Spencer. "That experience should be continuous and always growing."
Pokdepinion: I am amazed but at the same time curious to see how it will stack up against Sony's next-gen console. Regardless, strength isn't what makes or breaks a console, it's the games themselves but it's shaping up to be pretty awesome so far.