EA Has Cancelled Yet Another Star Wars Game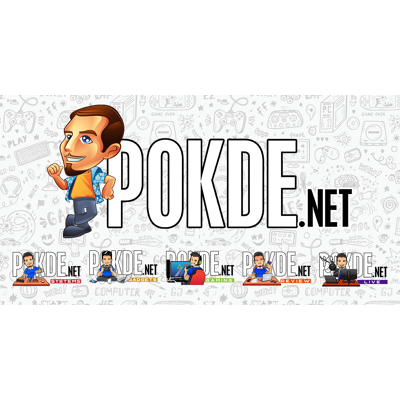 EA Has Cancelled Yet Another Star Wars Game
It appears that EA has cancelled yet another Star Wars game, this time being the open world one. The news came from three people who are allegedly familiar with what is happening within the company.
The unnamed project was the remains of a Star Wars game once developed by Visceral Games. When EA decided to close Visceral Games, the project was picked up by EA Vancouver. While it's unknown how much of Visceral's original game seeped into EA Vancouver's project, the project seemed to be a creative Theseus' Ship, swapping studios and directors before the whole thing came crashing down.
Many speculated that the cancellation was a result of the relationship between Disney and EA. Back in 2017, EA faced a large public backlash after its monetization of Star Wars Battlefront II angered fans and critics alike.
While Disney and EA presented a united front in public with LucasFilm telling The Washington Post that they supported "support EA's decision to temporarily remove in-game payments to address fan concerns", other reports pointed at drama behind the scenes.
Both The Washington Post and The Wall Street Journal reported hints at a more strained relationship between the pair, detailing how Disney executive Jimmy Pitaro came in at the eleventh hour to persuade EA to ditch Battlefront II's microtransactions.
The reportedly canceled game is not to be confused with Respawn Entertainment's upcoming title Star Wars Jedi: Fallen Order. While details surrounding this game are scant, Respawn's website writes that the game will be "a brand-new action adventure game which tells an original Star Wars story around a surviving Padawan set shortly after the events of Star Wars: Episode III – Revenge of the Sith."
TL;DR, if you're waiting for an open world Star Wars game, you'll have to wait even longer.
Source: Kotaku
Pokdepinion: Was really looking forward to this. Well, on to more games then.