The Elder Scrolls: Blades Closed Beta and Early Access Confirmed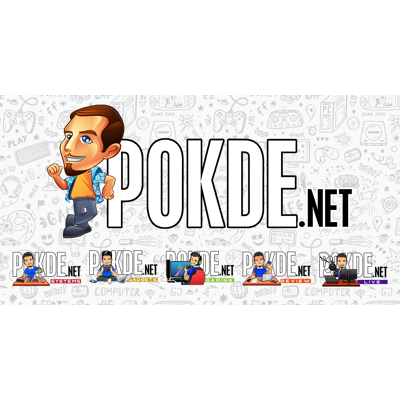 The Elder Scrolls: Blades Closed Beta and Early Access Confirmed
At E3 2018 last year, Bethesda Announced The Elder Scrolls: Blades, the first game from the iconic series to release specifically for mobile platforms. Even though the game has been shown off a couple of times, not much else is known about the game. Now we finally have an indication as to when we can play the game, at least for some of us.
Bethesda has stated over on the game's website that The Elder Scrolls: Blades will feature both a Closed Beta and Early Access, in which both will include the entire game. The Closed Beta did not have an official timeframe, however, early access will be targeted for Spring and Bethesda will keep everyone updated on the timing when we get a little closer.
The beta will be under a non-disclosure agreement and will only be available on iOS. However, when Early Access comes along, it will not be under the non-disclosure agreement and will be available for both iOS and Android. On top of that, all progress and purchases during that period will carry over to the final game when it launches for both the aforementioned platforms.
If you would like to sign up for Early Access, you can do so through this link.