Epic Games Store Will Continue to Give Weekly Free Games in 2020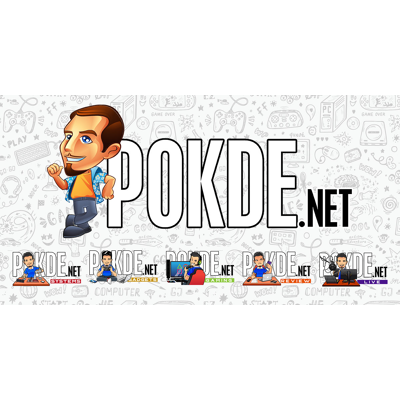 Epic Games Store Will Continue to Give Weekly Free Games in 2020
Epic Games Store was initially launched to a rather mixed response. Some gamers welcomed it with open arms while others hated it as it means having another game client to deal with. It appears that the digital storefront had a fruitful year in 2019 and they have some good news for us gamers.
For starters, Epic Games Store will be extending their weekly free games offer and it will last throughout 2020. Furthermore, there will be more exclusives coming to the digital storefront this year. Unfortunately, there is no word yet on exactly what these new exclusives might be.
New decade means new games and we're looking at a great start with tons of amazing titles coming exclusively to the Epic Games Store in 2020. To kick things off, we're extending our weekly free game program throughout 2020. Every single week, come back to claim your game. Once claimed, it's yours to keep forever.

Epic Games
In case you were wondering how well Epic Games Store did in 2019, there was over USD $680 million spent in the store. This includes USD $251 on 3rd party games that's described by the company as "actual spending by customers". The numbers do not include the value of coupons and the company's own funding for developers.
While many may be expecting to see the store go away, it doesn't seem like that will be happening anytime soon. If anything, it might just go even stronger than before. It's certainly great to have competition around instead of just Steam monopolizing the market. Consumers are empowered when there are choices.
Source: PCGamer
Pokdepinion: Someone basically said they're going to keep giving you free games for the foreseeable future. How can you not be happy with that?