20 free rides from today until the 21st of October from Uber!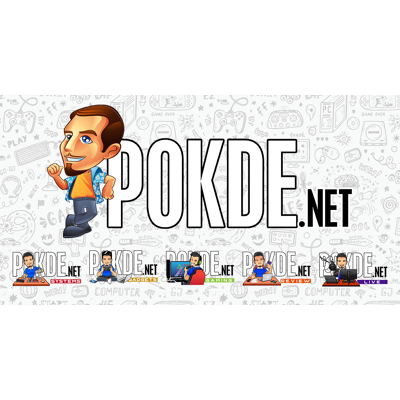 Legalities aside, Uber and Grab are one of our favorites ways around town. Especially me, because I just don't have a car, and I am also too lazy to drive even if I have one. And it just gets better when there are vouchers from either one of the two services.
With the voucher code LUCKYNUMBER7 you can get 20 free rides, up to 2 per day, from today until the 21st of October 2016. Uber will be taking RM4 off your ride as long as you take the trip between 7am to 7pm, essentially giving you a free ride over short distances. What are you waiting for? Claim it ASAP!
Pokdepinion: The war between Uber and Grab will definitely benefit us in the end. However we aren't sure how will taxi drivers take it. For me, I am going with whichever service that is worth my money.