Full List of Free Games for PS Plus February 2017: Sackboy is Coming!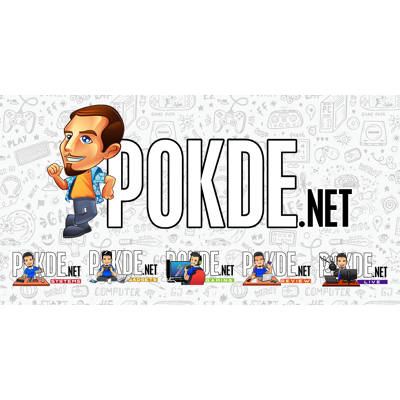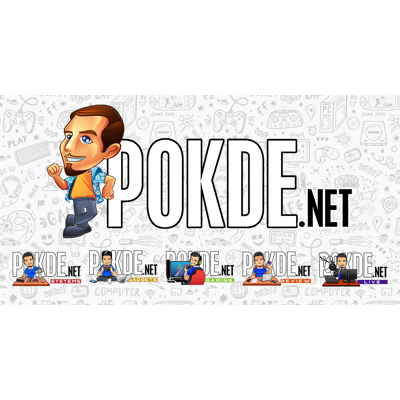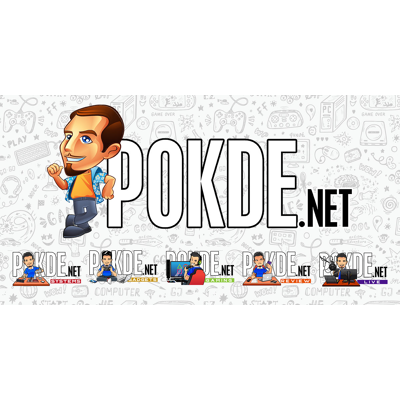 Sony Interactive Entertainment has finally announced their lineup of free games for February 2017. Sackboy is leading the fray!
Tons of you have been waiting so long to know what Sony Interactive Entertainment has in store for us PS Plus users. Normally, details would be made public about a week before the new month hits but not this time. We've been waiting and finally, we have the full list of PS Plus February 2017 free games, and I know some you will be happy to hear about it.
PS Plus Free Games for February 2017
First major game up for PS Plus February 2017 is LittleBigPlanet 3. This is arguably one of the most imaginative games to hit the PlayStation, full of platforming adventure and excitement. After you've explored the Imagisphere, flex your creative muscle and bring your own imagination to life or play one of the millions of original creations from the LittleBigPlanet Community.
The other big title Sony Interactive Entertainment is offering free-of-charge for PS Plus February 2017 subscribers is Not a Hero. Sometimes you just want to blast the criminal underworld to bits. Players take control of Steve, a professional assassin turned amateur campaign manager as he cleans for his boss, an anthropomorphic rabbit and mayoral candidate from the future named BunnyLord. Run, jump, shoot, and cut your way through this white-knuckle campaign.
Of course, that's not all there is to it. For the full list of free games for PS Plus February 2017, check it out below here.
Full List of Free Games for PS Plus February 2017 Subscribers
LittleBigPlanet 3 // PS4
Not a Hero // PS4
Starwhal // PS3, cross buy with PS4
Anna — Extended Edition // PS3
Ninja Senki DX // PS Vita, cross buy with PS4
TorqueL // PS Vita, cross buy with PS4
For those of you who are using PS Plus in the Asia region, just be patient for a little while more. Details on PS Plus Asia's free games lineup will hit us anytime now.
Pokdepinion: I personally feel that this month's lineup is better than last month's. I mean come on, it's LittleBigPlanet 3, who wouldn't be excited? The characters may look all cutesy but don't think it's a game that's just for kids. If you have not played it before, do give it a shot. If you're a PS Plus subscriber, you have nothing to lose anyway since it's free.
Now to see how different of a lineup the Asia region gets.