Are our gadgets going to get pricier? US to levy 25% tax on China-made electronics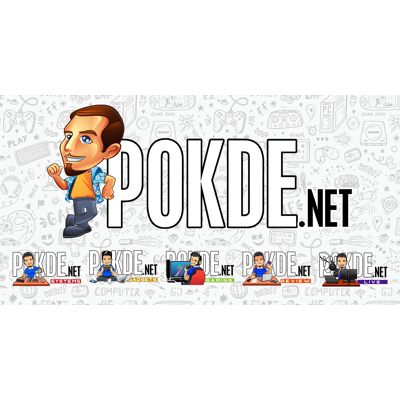 The trade wars between US and China has resulted in many items being taxed by up to 25%. And in the list are things like processors, memory, amplifiers and ICs. This should mean most parts in our gadgets nowadays.
While this list applies to the US, Malaysians might be affected too. You might think, "Oh, I will just buy ASUS, that's Taiwanese, so I won't be affected." But that might not turn out to be true, as Intel, Qualcomm or AMD, which supply the parts to OEMs like ASUS are based in the US too.
It is foreseeable that US-based giants will probably circumvent the tax by shipping the products from China to somewhere else before importing it from the transit country. The new tax is expected to hit 23rd August, so you might want to grab your Intel Core i9 7980XE before then.
Source: Guru3D
Pokdepinion: Hm, I wonder will the iPhones be still as affordable.