Guns N' Roses Breaks Youtube Record — Is November Coming Soon?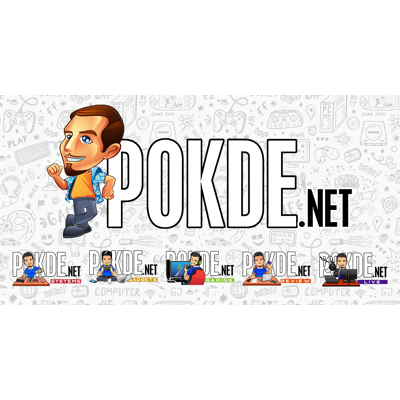 Guns N' Roses recently broke the record, where their music video is the first from the 1990s to surpass 1 billion views on Youtube.
Guns N' Roses Breaks Youtube Record
Of course, the video that made the record is their iconic song, November Rain. You might be going "hold on, i'm pretty sure that there are other music videos that's achieved that before". Well in a way you are correct. What makes the band's November Rain reign supreme is that it is the first music video from the 1990s to ever reach 1 billion views.
As a matter of fact, it is the first video created before Youtube even began to ever reach the milestone. Over the course of 26 years after its initial release of the video, the video averages around 560,000 views per day in 2017.
Here's a fun fact. The music video consistently spikes in popularity in November, with average daily views in November of 2017 spiking 41% compared to their daily average the rest of the year.
Following 'November Rain' behind are The Cranberries with their hit 'Zombies' (739M views) and followed by Nirvana's Smells Like Teen Spirit (727M views).
The 1990s wasn't the only era that they rule. With over 692 million views, another one of their classic, 'Sweet Child O' Mine', is the biggest video on Youtube released in the 1980s.
Surprisingly, the band is more popular outside of the US with 83% of its 2018 views come from other countries that includes Brazil, Mexico, Argentina, and Colombia.
Pokdepinion: November Rain is so iconic. Like every guitar player needs to know the solo to be even be called a guitarist. Well at least, from the people that i know of. What do you think? Are you a fan of GnR? What's your favorite song from them? Let us know down in the comment section below!