Halo 4 Was Nearly Developed By Borderlands Developer Gearbox Software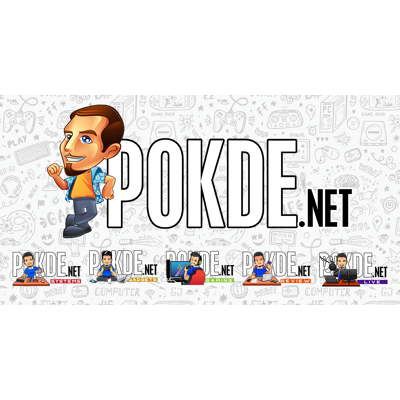 Halo 4 Was Nearly Developed By Borderlands Developer Gearbox Software
When you think of the Halo series, then chances are that you'll be thinking of game development studio, Bungie. After all, they've been with the series since its inception and you've definitely seen their logo every time you start playing the game. In what seems like a potential bizarro alternate reality, it appears that Halo 4 was nearly developed by Gearbox Software after Bungie left Microsoft and the Halo franchise.
In an interview between IGN and Bonnie Ross, head of 343 Industries, there were a number of interesting things that happened when it came to the development of Halo 4. Ross said that had 343 Industries not been founded, there were a few different options on what to do with Halo moving forward. One of these potential routes was to just see the end of Halo altogether, but Ross felt strongly against this possibility.
Another far more interesting idea that arose for awhile dealt with handing off the franchise to an external studio. At the time, Microsoft saw Gearbox Software, the studio that eventually went on to create Borderlands and Borderlands 2 as the front runner to take over Halo.
For those unaware, Gearbox has previously worked on the series in some capacity by developing the PC port of the original game in the series Halo: Combat Evolved. Obviously, this never happened but it's definitely interesting to think about. Had 343 Industries never been formed, we may have received a very different Halo 4.
Given that the game has received rave reviews upon release, it's a good thing it wasn't given to Gearbox Software. Who knows what sort of game we would have gotten had that happened. At least in this scenario, we knew that everything went well.
Source: IGN
Pokdepinion: If there was ever a chance to visit alternate realities, I would definitely like to see what a Gearbox Software version of Halo 4 would be like.