Kingdom Hearts VR Experience is Finally Here and It's FREE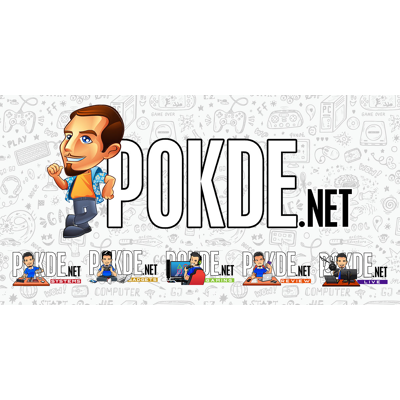 Kingdom Hearts VR Experience is Finally Here
Confirmed! Kingdom Hearts: VR Experience launches tomorrow for #PSVR… for free! pic.twitter.com/ZabQdC5OTc

— PlayStation (@PlayStation) February 27, 2019
The Kingdom Hearts VR Experience is something many gamers are curious about and have been wanting to try. Unfortunately, development has been rather rocky and it has seen a number of delays. Well, that's no longer something to worry about as it is finally here.
The news was confirmed by the North American version of the PlayStation on its official Twitter account, which was set for 28th February 2019. Despite the fact that it's Kingdom Hearts related and tons of fans will eat that news up, it only got short tweet here for some reason. The announcement was also a part of PlayStation Europe's New on PlayStation Store series.
For those of you who aren't aware, the Kingdom Hearts VR Experience allows players to go through what's essentially a 10-minute cutscene, reliving some of their favorite memories from across the entire series. Of course, it'll require a PSVR unit, PlayStation Camera, and PlayStation Move to play it…that being said, as previously announced, it's going to be available for everyone completely free of charge.
The latest game in the Kingdom Hearts series, Kingdom Hearts 3, is available right now on PlayStation 4 and Xbox One.
Pokdepinion: I don't have much expectations for this. It's probably just a good dose of nostalgia but hey, it's free.