HUAWEI gets green light to develop UK's 5G networks in the face of US scrutiny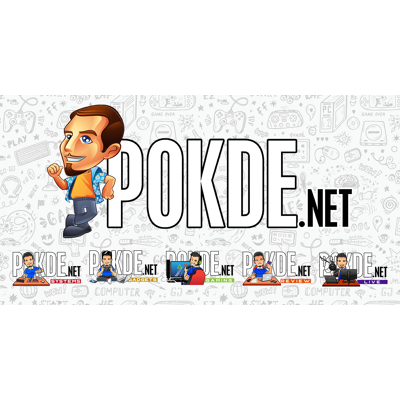 HUAWEI has just been approved to build part of the UK's 5G network, albeit just the "non-core" parts, and that they cannot have more than 35% of market share. This decision was made in view of the fact that HUAWEI has been supplying Britain's (as well as the rest of the world's) 4G networks without any issue.
With this latest development, Secretary of State Mike Pompeo was reportedly quoted saying that Washington would "evaluate" the UK's decision to allow HUAWEI to build their 5G network. The US believe that using HUAWEI's hardware in the UK's 5G infrastructure would hamper the intelligence sharing that the UK, US, Canada, Australia and New Zealand have going on, or the so-called "Five Eyes".
The UK is confident that that won't be the case, and Britain's spy agencies has reportedly said that any security risk from HUAWEI can be managed by not allowing the Chinese company to work on the most sensitive elements of the network infrastructure, and the aforementioned market share limit.
The UK's government believes that excluding HUAWEI from the development of 5G networks in the UK would lead to delays and higher costs. Another country that has decided to adopt HUAWEI's hardware for their 5G infrastructure despite the US' warnings is Germany.
Pokdepinion: HUAWEI's lead in the 5G network industry seems to be pretty substantial…