Review
The Humble Capcom X Sega X Atlus Bundle; Sonic Adventure 2, RE4, and More!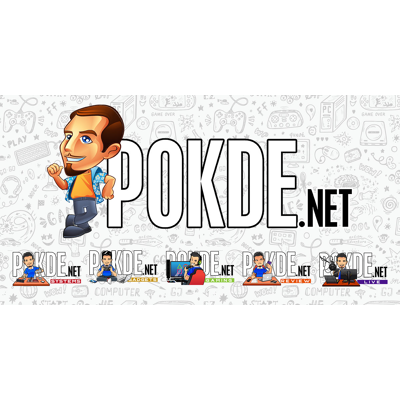 The Humble Capcom X Sega X Atlus Bundle is bringing a number of awesome games for a cheap price, including Resident Evil 4, Sonic Adventure 2, and more!
The Humble Capcom X Sega X Atlus Bundle
Today, Humble Bundle announced that they have partnered with three large game publishers  for the Humble Capcom X Sega X Atlus Bundle, which is running for the next thirteen days. It includes quite a few notable titles from the three companies, includingSonic Generations, Resident Evil 4, and Tesla Effect: A Tex Murphy Adventure.
The bundle supports multiple specific charities, including World Wildlife Fund, Games Aid, Access Sport and Special Effect, though it is possible to choose another charity to donate to if you want. You can also determine where exactly your money goes, as Humble Bundle lets you toggle how much of what you pay goes to the developers, the charities, and Humble Bundle themselves.
Those who pay $1 will get codes for the following titles:
Rollers of the Realm
Zeno Clash 2
Sonic Adventure 2
Bionic Commando
Citizens of Earth
If you are willing to pay more than the average (which at the time of this writing is $6.71), you will net the following games and Steam discounts:
Renegade Ops Collection
Sonic Generations Collection
Resident Evil 4
Dead Rising
Tesla Effect: A Tex Murphy Adventure
50% off Dawn of War III
50% off Street Fighter V
66% off The Deadly Tower of Monsters.
Finally, those willing to spend $12 will garner the following two titles:
Motorsport Manager
Devil May Cry 4 Special Edition
All the games including in the bundle are for Windows PC via Steam; you can check out the bundle right here. All together, the bundle contains twelve titles worth a total of $216.88.
Pokdepinion: That is a whole bunch of awesome games, a blast from the past if you will, for such an affordable price. If you haven't played any of the games listed there, you've missed out on a lot over the years.