Review
Nintendo Switch Online App Update 1.1.0; Fixed a VERY Annoying Problem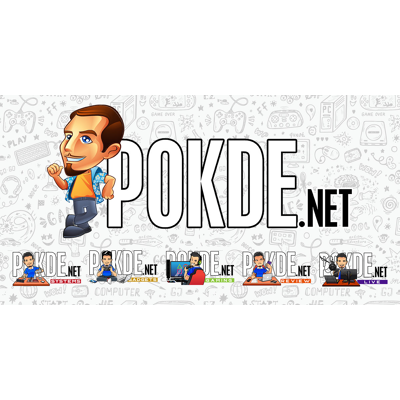 The Nintendo Switch Online App update version 1.1.0 is out. It managed to fix one of the most annoying problems that persisted for a couple of months.
Back in July during a Splatoon 2-focused Nintendo Direct, the Online App for the Nintendo Switch was revealed allowing users to talk with other players. However, when it released a few weeks later, a notable caveat was unveiled.
Users had to keep the app open and leave the phone screen on to use voice chat. That hindrance has been removed in the Nintendo Switch Online App's new update, version. 1.1.0.
Nintendo Switch Online App Update 1.1.0
With the newest update 1.1.0, users of the app can now use voice chat while other apps are open. However, if the app in question outputs audio or uses the microphone, the function will not work.
If that didn't excite you enough, voice chat can also be used while the phone is in sleep mode. Users with Android 6.0 or later devices with power-saving features activated "may be interrupted" when the phone enters sleep mode. Turning off the battery-saving feaature will solve this problem, allowing you to use the app during sleep mode.
And finally, Android users will receive improved support for Bluetooth devices. Currently, the Nintendo Switch Onlne App is available for free. It will require a $19.99 yearly subscription fee when the new home console's online service launches next year. For full details of what you'll be getting for that $19.99 purchase, click here.
The 1.1.0 update for the Nintendo Switch Online App is already available now for download on Android and iOS devices.
Pokdepinion: A bit underwhelming? Yes. But, the newest update to the Nintendo Switch Online App solved a major problem that I'm sure caused quite a bit of annoyance, especially for those who often play multiplayer games on it. No complaints from me.