Infinity Ward to Reveal Call of Duty 2019 at E3 Coliseum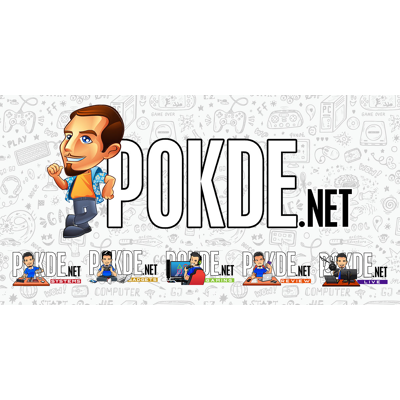 Infinity Ward to Reveal Call of Duty 2019 at E3 Coliseum
Announcing the first #E3Coliseum event! Join the Infinity Ward team for a panel discussing the next installment of the critically-acclaimed Call of Duty franchise. Get your tickets now at https://t.co/upcqHeX3V7 #E32019 pic.twitter.com/g7q5spXl63

— E3 (@E3) May 6, 2019
While rumours have surfaced on the brand new Call of Duty game, with the most popular speculation being Modern Warfare 4, we haven't really heard much about the game officially. Now, we know when we can expect a good amount of details officially, and that will be at E3 2019.
As announced on E3's official Twitter account, Infinity Ward will be discussing Call of Duty 2019 during an E3 Coliseum livestream. While there's no guarantee that we'll see gameplay from the game, at least now we have a confirmation as to when we'll learn more.
Of course, this more than likely will not be the first time we'll see the title. Last year we learned about Black Ops 4 on 17th May and, generally speaking, we learn about each title at the beginning of May or end of April. As that time has passed, anything's possible. However, I wouldn't be surprised if we got a teaser trailer sometime within the next few days.
While as far as we know nobody in the press has seen the new title, a week or so ago we learned that a few lucky NFL players were able to get their hands on the title during a private event. Of course, no details were even hinted at by the players, most likely due to legal reasons.
Call of Duty 2019 is set to be released sometime this Fall. While no platforms have been announced, we expect it to be available for the PlayStation 4, Xbox One, and PC.
Pokdepinion: Oh great, another Call of Duty game. I wonder what's going to be new this time, lol.