AMD Confirms RDNA3 GPUs Will Not Use 12VHPWR Connectors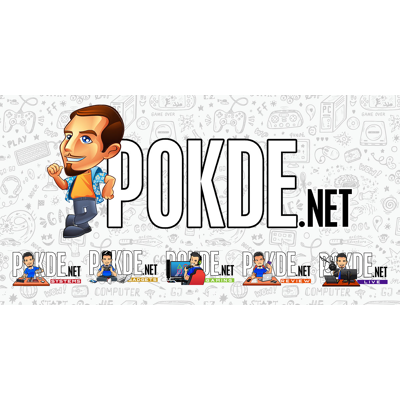 AMD Confirms RDNA3 GPUs Will Not Use 12VHPWR Connectors
We're exactly one week away from RDNA3's announcement on November 3rd – but right before that there has been a bit of drama in the GPU space. There had been two reports of NVIDIA GeForce RTX 4090 users alleging their GPUs had been killed with the 12VHPWR (12+4 pin) seen melted both on the cable itself and the GPU connector itself.

Source: reggie_gakil & NoDuelsPolicyy (Reddit r/NVIDIA)
Amid concerns that AMD's next-gen GPU might use the same connector, Scott Herkelmann (General Manager, AMD Radeon Technologies Group) has confirmed via a tweet that the RDNA3 GPUs will not use the 12VHPWR connector. While not mentioned, it is widely believed that AMD will opt for the traditional 3x PCIe 8-pin instead (if recent leaks are any indication).
The Radeon RX 6000 series and upcoming RDNA 3 GPUs will not use this power connector.

— Scott Herkelman (@sherkelman) October 25, 2022
Here's a backstory on the 12VHPWR incident. PCI-SIG (the group behind PCIe specs) has earlier revealed a report (filed by NVIDIA) on concerns that the thermal variance among 12 individual pins on some connectors are at risk of overheating or even melting due to excessive heat produced from uneven contacts. This can be caused by bent connections (which happens on every single closed PC case due to the connector placement), or, exceeding 40 connection cycles without bending.
Cablemod, makers of custom PCIe and various PC cables, posted an advisory last month on precautions when inserting the 12VHPWR cable: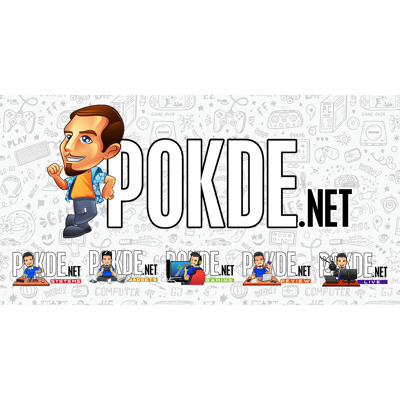 Overclocker and PCB Reviewer Buildzoid has posted a video explaining why the 12VHPWR connector "sucks":
JayzTwoCents has his say on the matter, which include NVIDIA's response:
The general consensus is that many believed this connector isn't designed with the correct tolerances in mind – as now it has to effectively handle twice the power per pin (at 450W load of the RTX 4090 versus 3x 8-pin) with a physically smaller connector.
With AMD explained that they do not use the 12VHPWR connector (and Intel do not use it on any of their ARC lineup so far), that leaves only NVIDIA with this rather difficult issue to tackle as they reach out to the affected users as of this writing. It remains to be seen what will be the next course of action regarding this rather temperamental connector…
Pokdepinion: The best case scenario out of this connector problem is likely gonna be including a dedicated 90-degree angled adapter just so it doesn't burn out the connectors. Even then it's hard to guarantee given the cable management needed on most people's PCs…