Instagram is Making Their Own Version of TikTok Called Reels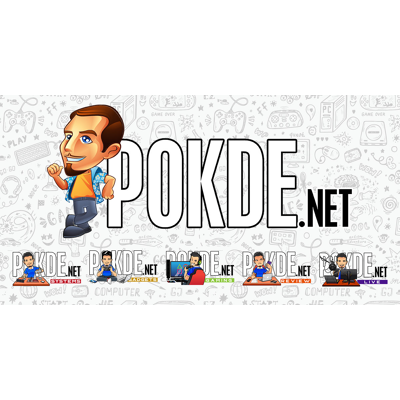 Instagram is Making Their Own Version of TikTok Called Reels
One of the latest trends on social media is TikTok, where people can create short videos with an emphasis on music. It looks like Instagram will be boarding the hype train as well with their own version called Reels, a feature that will be added soon.
The Instagram Reels tool will let users create 15-second clips of them lip-syncing to music or to create a skit. It's expected to allow dual videos with others for virtual duets. At the moment, it's only available in Brazil but it's expected to be released in other countries sooner or later.
According to Robby Stein, Director of Product Management at Instagram, TikTok wasn't named as an inspiration behind Reels. Instead, it was a move done based on the common interest in music amongst its users.
No two products are exactly the same, and at the end of the day sharing video with music is a pretty universal idea we think everyone might be interested in using. The focus has been on how to make this a unique format for us.

Robby Stein, Director of Product Management at Instagram
As much as he says otherwise, it's clear that they want to board the hype train that TikTok has been enjoying as of late. After all, they have half a billion users worldwide with 40 million active users in the US alone. TikTok has been downloaded of 68 million times worldwide, making it one of top downloaded apps today.
Source: Knowtechie
Pokdepinion: Well, if you can't / are not buying the competition, then do something similar. That's what they've been doing for a while now anyway *cough*Snapchat*cough*.