Intel Discrete Graphics Card Coming In 2020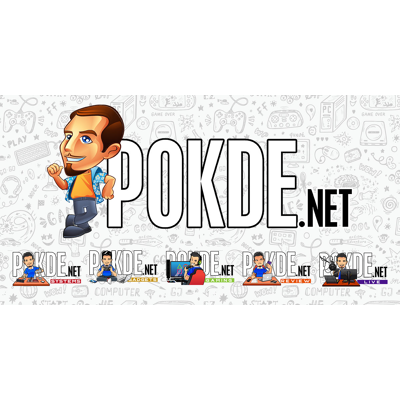 It seems that Intel has confirmed that they are in the process of coming up with their own GPUs, which is set to come in 2020.
The news was revealed by the company's Visual Technologies Team general manager, Air Rauch. In addition to being launched in 2020, he has said that Intel will launch graphics card for both consumer and server applications.
He also added that the company is confident of the direction of the project. In addition to that, he has said that it was Intel's intention to offer a number of unique features to enhance the end user experience.
Despite that, he did not mention on whether the company will work with OEM partners to sell the upcoming GPUs or to sell them directly to the market.
While they are quiet on the graphics card in terms of what they will offer or the pricing of them, the company has said that they would consider input from the community as they continue with the development.
Pokdepinion: It's about time someone jumps in to the GPU market. It could freshen things up (well hopefully). It'll be a long wait though. There's still a year to go.