Intel introduces its first Intel Optane SSD DC P4800X – 1000 times faster than SSD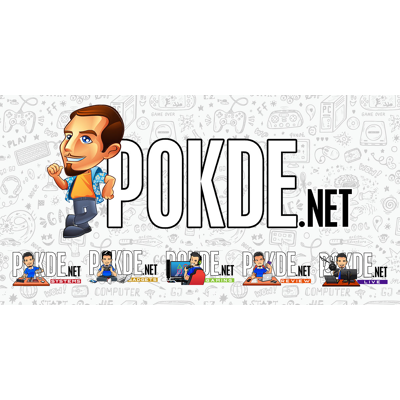 Intel today just has launched its first Intel Optane SSD with 3D XPoint memory after waiting two years since the announcement in 2015. The Intel Optane SSD DC P4800X, is said to be 1000 times faster than flash NAND.
At the moment, it only available for enterprise usage, the Intel Optane SSD DX P4800X is designed for heavy workload such as artificial intelligence and machine learning, faster trading, and deeper insights into medical scans. It expands the reach of cloud computing solutions.
ARVE Error: need id and provider

With the Intel Memory Drive Technology, it enables data centers to deliver more affordable memory pools by displacing a portion of DRAM or significantly increasing the size of memory pools. This solution transparently integrates the drive into the memory subsystem and presents the SSD as DRAM to the OS and applications.
Specifications:
Intel Optane SSD DC P4800X is available in 375GB capacity as an Add in Card with a price tag of USD 15200.
Product brief: Intel Optane SSD DC P4800X
Pokdepinion: With the official launch of Intel's first Optane SSD for enterprise level, it will hit consumers soon too. At least one or two years later.