iPhone 16 Series Rumored to Introduce Graphene Heat Sink for Enhanced Cooling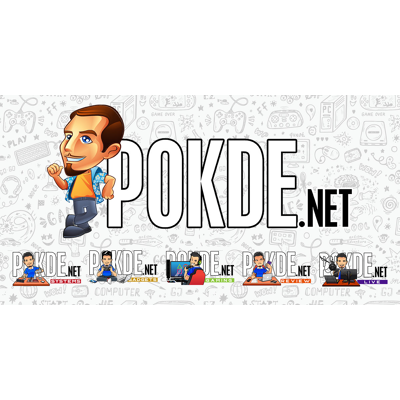 Apple's iPhone 15 series faced challenges with overheating, prompting Apple to address the issue through software optimizations with the release of iOS 17.0.3. While these updates have alleviated the problem, recent rumors suggest that Cupertino is exploring a hardware solution for the next iteration, the iPhone 16 series.
Graphene Heat Sink for iPhone 16 Series?
According to the rumor mill, Apple is actively contemplating a transition from the current copper heat sink to a graphene-based solution for the iPhone 16. Graphene, known for its superior thermal conductivity compared to copper, could potentially offer a substantial upgrade in terms of heat dissipation in the upcoming iPhones.
The proposed graphene heat sink is expected to be complemented by a new metal bracket housing for the battery. This strategic combination aims to enhance heat transfer and overall cooling performance, potentially addressing any lingering overheating concerns.
It's essential to note that this information is currently based on early-stage rumors, and plans may evolve as the iPhone 16 series develops. As with any pre-release speculation, it's advisable to approach this news with a degree of caution. Stay tuned for further updates on Apple's plans for the iPhone 16 and the potential integration of innovative cooling solutions.
Pokdepinion: I hope the focus for next year is to not go overkill on performance but rather make it sustain even better. Better cooling and improved efficiency will allow it to perform at its best over a longer period of time while also leading to an increase in battery life. The latter part is what I want most in any mobile device.