iPhone Abused To Become A Spyphone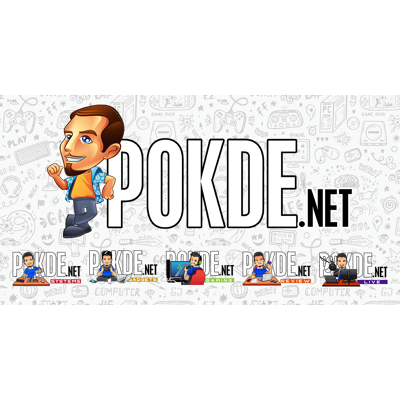 It turns out that people can abuse Apple's AirPods into doing something not ethical. Thanks to Apple's Live Listen feature on the iPhone, people can abuse the two to eavesdrop on people.
The news was brought by Inside Edition, where they've tested themselves on the idea that the feature can be abused by using AirPods and the Live Listen feature.
Live Listen was originally designed for those who have difficulties in listening. With it, it amplifies the voice of the person you are talking to and it will make it easier for you to well, listen on what they are saying.
In the video, it is shown that the eavesdropper was able to listen from a distance of 50 feet away from the iPhone, which is quite a distance.
It is worth noting that we here at Pokde.net do not condone such acts and it is better for the public to be more cautious.
Pokdepinion: Okay, now I'll be more wary when I see people with iPhones…