Kaspersky Held No Holds Barred Conference – Here's What They've Said About The First Transparency Center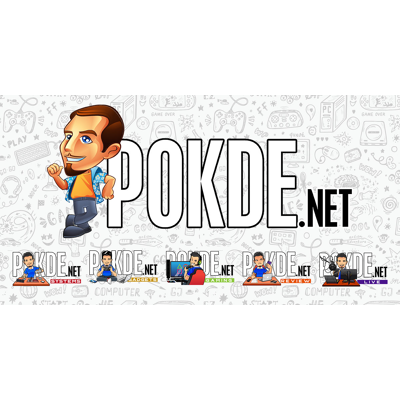 Kaspersky today held a conference notifying about their move of core infrastructure which originally located in Russia, to a transparent center in Switzerland. The center will be then be supervising the whole operations.
Kaspersky Moves Core Infrastructure To Switzerland
Announced back in October 2017, the Global Transparency Initiative reflects on the company's initiative to assure the trustworthiness and integrity of their products. Kaspersky admits that trust isn't just handed out easily, you would have to earn it. They intend on earning them by giving transparency and accountability to their users.
The new data center, which will be located in Zurich, will be established by the end of 2019. This facility will oversee and process all information for users in Europe, North America, Singapore, Australia, Japan, and South Korea, with more to follow suit.
Moving to Zurich is also Kaspersky's 'software build conveyer', which are programming tools that is used to assemble ready-to-use software out of source code.
An independent 3rd party will be supervising the data center, giving well you know, transparency and no hidden acts going behind the scenes.
This move came after there were alleged reports from the US on the company's involvement with the Russian government. The company refuted the claim, and have said that they do not only work the Russian, but also governments from other countries as well to handle cyber threats and crimes.
The company plans to open up 3 more transparency center, where one of them will be located in Asia. They mentioned that they might have been too late with the idea, where it had affected the company's reputation as well as business with the allegations made from the US in some countries but are still economically growing.
Pokdepinion: Personally, I will not judge on who is right or wrong. Even though the USA has said that Kaspersky has been doing nasty things, you've got to remember that the it is ruled by he who shall not be named. I say, get legit proof first then you can start the topic. Anyways, the move to Zurich is an interesting one, let's just hope it is as transparent as they say it is.