Latest Windows 10 Update Causes More Problems Than It Solves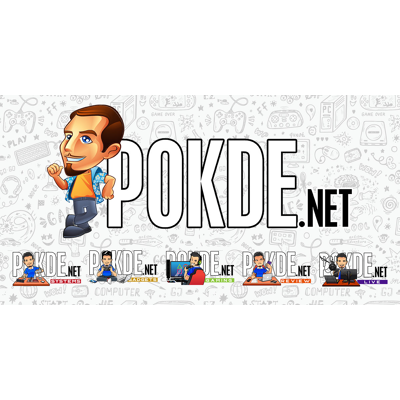 Latest Windows 10 Update Causes More Problems Than It Solves
Recently, a new update for Windows 10 was released. It was expected to fix a number of issues that plagued the operating system for a while now, especially with the search function. Unfortunately however, it's causing more problems than it solve. In fact, the issues that were available previous have not been fixed yet.
The Windows 10 patch in question is update KB4532695. It is said to cause crashes and the infamous blue screen of death. For some, their PC gets completely locked up. Apart from that, there is also boot failures, sound card audio being disabled, and wireless functionality rendered broken (Wi-Fi and Bluetooth). One user reported the following:
Installed this in an Intel NUC8i3BEH and encountered very slow boot times. Windows would get stuck at splash or welcome screen for around 5 minutes. I deinstalled this update and reinstalled twice, with the same results. It is now deinstalled.
While it is worth noting that some issues can be resolved simply by rebooting your PC, you're still putting yourself at risk of not being able to use it. The best solution for now is to uninstall the update as soon as possible. There's really no reason to keep using it especially since the search bar is still rather problematic.
Source: TechRadar
Pokdepinion: Well, this isn't exactly something new for whoever that's used to Windows. Hopefully this issue gets resolved soon and not spiral out of control. Otherwise it's gonna be a big off for Microsoft.