Lian Li Present PC-O11 Dynamic – Featuring A Multi-Chamber Box Design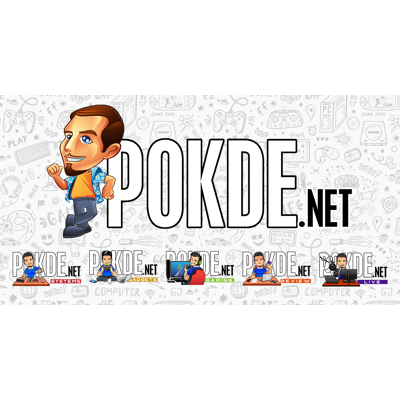 Lian Li has introduced their latest chassis, the PC-O11 Dynamic which features a multi-chamber box design and provides flexibility.
Lian Li PC-O11 Dynamic
The new chassis from Lian Li offers plenty of space for your water cooling options, with the option of up to three sets of 360mm radiators. Typically, the front and side has tempered glasses for you to flaunt off your build (that's what they are for right?). It also supports USB Type-C out of the box with its Type-C  connector in the front panel.
Build wise, it is inspired by the original PC-O11 where like its namesake, provides a more dynamic approach to its internal layout with the drive cages evolved with the introduction of the cable bar that serves both way as to manage and conceal cables as well as act as a drive caddy. It also provides extra HDD mounting options for a single 3.5″ and a 2.5″. They have also introduce a new dual-PSU option together with the earlier mentioned support for up to 3 sets of 360mm radiators.
The chassis features a dual-chamber design with the power supply and driver cage located at the rear, allowing all component heat to be separated. With a total of 9 fan mounting options, it gives you flexibility to place your fans and radiators where you precisely need them to be at. 120mm and 140mm fan size options are available. There's a total of 4 dust filters, allowing you for an easy clean up and maintenance of the case.
Holding the PC-O11 Dynamic down is a 0.8mm thick SECC and aluminum that serves as a foundation for the chassis. The motherboard tray on the other hand supports most standards that includes full ATX, microATX, mini ITX, as well as modern EATX motherboards. In addition to that, there's a vertical GPU riser kit, should you want to let your PCI-e graphics card to be in a vertical orientation.
Pokdepinion: Although it's price hasn't been confirmed, but all I can say that it surely looks and sounds like a beast of a case.