The Live Action Trailer for The Division 2 is Absolutely Stunning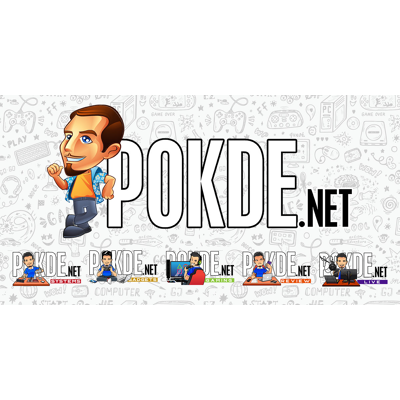 The Live Action Trailer for The Division 2 is Absolutely Stunning
The folks over at Ubisoft has released a brand new trailer for their upcoming game, Tom Clancy's The Division 2. Unlike the usual game trailers however, this one is special as it is a live action trailer instead.
Titled "Drawings", the trailer focuses on the idea of being the hero in a collapsing nation and combines a unique visual design with dramatic silences escalating tension. With this live action film, Nicolas Winding Refn wants the audience to feel the desperate plight of a Division agent. Facing constant fear and chaos, the agent has hope for the future, motivated by memories of life before the collapse.
This live action trailer was directed by Danish film director Nicolas Winding Refn who is best known for his work in Pusher, Drive, and Only God Forgives. In collaboration with the DDB Agency, this live action trailer is the first of a two-part short film on Tom Clancy's The Division 2.
Tom Clancy's The Division 2 Synopsis
Tom Clancy's The Division 2 is the next evolution in the open-world online shooter RPG genre that the first game helped establish. Set seven months after a deadly virus was released in New York City, Tom Clancy's The Division 2 will bring players into a fractured and collapsing Washington D.C.

The world is on the brink, its people living through the biggest crisis ever faced in human history. As veteran Division agents, players are the last hope against the complete fall of society as enemy factions vie for control of the city. If Washington D.C. is lost, the entire nation falls.
Just as shown towards the end of the live action trailer, the open beta phase for Tom Clancy's The Division 2 will be running from 1st March to 4th March 2019. The game will be released on 15th March 2019 for the PlayStation 4, Xbox One, and PC.
Pokdepinion: Honestly, can't wait for part two of this short film. It got me intrigued pretty fast. What do you guys think?