Intel's 9th Gen processors for high performance laptops are on their way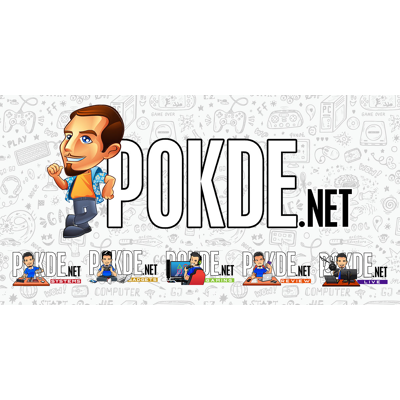 Intel's 9th Generation "Coffee Lake Refresh" processors for desktops are apparently in short supply, but that doesn't stop Intel from preparing to bring out the mobile 9th Gen CPUs. And just like their desktop counterparts, these processors will come with up to eight cores and sixteen threads.
The processors are expected to include a new locked Intel Core i9 SKU which was absent from the 8th Gen's lineup, as well as an unlocked one. These two processors will be the ones leading the charge with 8 cores, 16 threads, running at up to 5.0 GHz and also 16MB of L3 cache.
Of course, the 5.0 GHz maximum boost is probably only available when the processor is running on a single core. We can probably expect a TDP of around 45W, just like the older chips, but with lower base clocks to accommodate the limited cooling that laptops can muster. Of course, how long it can maintain boosting beyond the base clock is entirely in the hands of the engineer designing the cooling system.
Interestingly Intel didn't release 6-cored Intel i5 processors for laptops, instead keeping with an 4C/8T configuration. Meanwhile the Intel Core i7 for laptops will come with 8 cores, but drops HyperThreading, just like the desktop variants. The following are all the 9th Generation Intel Core mobile processors detailed in the documentation submitted to the authorities.
Intel Core i9 9980HK, 8C/16T, up to 5.0 GHz, 16MB L3 cache
Intel Core i9 9880H, 8C/16T, up to 4.8 GHz, 16MB L3 cache
Intel Core i7 9850H, 8C/8T, up to 4.6 GHz, 12MB L3 cache
Intel Core i7 9750H, 8C/8T, up to 4.5 GHz, 12MB L3 cache
Intel Core i5 9400H, 4C/8T, up to 4.3 GHz, 8MB L3 cache
Intel Core i5 9300H, 4C/8T, up to 4.1 GHz, 8MB L3 cache
The 9th Generation Intel Core processors are slated to hit markets as early as Q2 2019, so stay tuned to check out the latest updates on these new processors!
Pokdepinion: Well, can't say no to more cores in a laptop. Hopefully they will be easier to cool than the 8th Generation Intel Core processors though…