MACC Received Info of Corrupt Practices Within the Esports Industry in Malaysia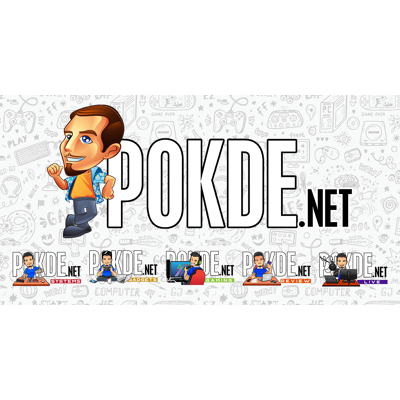 The Malaysian Anti-Corruption Commission (MACC), also known as Suruhanjaya Pencegahan Rasuah Malaysia (SPRM), is closely monitoring the Esports industry, expressing concerns about potential corruption activities within the sector.
Malaysian Esports Industry Exposed to Corruption
Tan Sri Azam Baki, the Chief Commissioner of MACC, highlighted that while the commission has not initiated any investigations yet, they have received information regarding corrupt practices within the Esports industry.
What is particularly worrisome, he noted, is that corruption activities within the Esports industry often do not involve traditional banking transactions but are carried out through digital means, such as transactions involving cryptocurrencies like Bitcoin.
Baki emphasized that corruption remains a challenge within both traditional and modern sports industries, and the emergence of Esports has opened up new avenues for corrupt activities. He pointed out that these activities might include issues related to gambling and digital currencies like Bitcoin, which present challenges for tracking and investigating potential wrongdoings.
The MACC's vigilance in monitoring the Esports industry underscores the importance of maintaining integrity and transparency within the rapidly growing world of Esports, where financial transactions and interactions often occur in digital realms rather than through traditional banking channels. While the industry offers exciting opportunities for both players and fans, it is crucial to ensure that the industry remains free from corrupt influences that could undermine its credibility and fair competition.
Pokdepinion: If this isn't taken care of swiftly enough, it might just undermine the entire industry. I mean, as good as things have become, it still needs plenty of room for growth if it wants to be taken seriously, and any negative aspect could result in a huge downfall. Don't forget, a single cheating incident in CS:GO alone pretty much ruined the reputation of an entire country before.