Marvel's Avengers DLC Characters Expected to Be Unique Rather than Reskins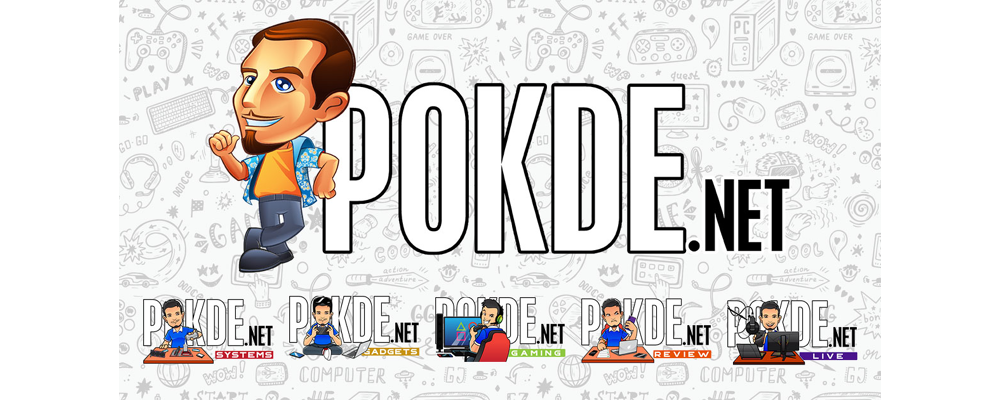 Marvel's Avengers DLC Characters Expected to Be Unique Rather than Reskins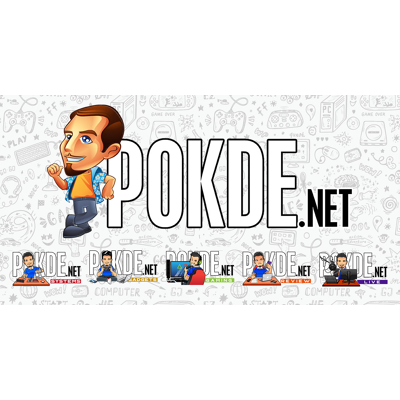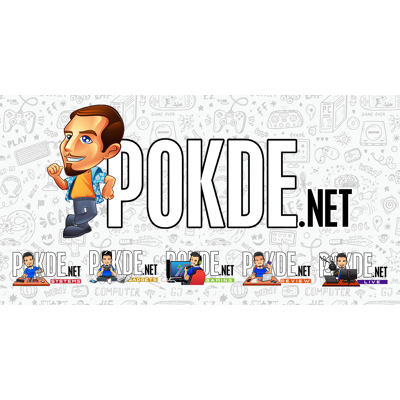 One of the most highly anticipated games coming next year is Marvel's Avengers. Many are clamoring for more details on the game and we have a bit of information that might be pique your curiosity. This one is particularly on future DLC characters.
At PAX East 2019, Crystal Dynamics Studio Head Scot Amos talked about DLC characters for Marvel's Avengers:
We want it to feel like, I won't mention a name, but this hero feels like…'Ah that's the dream that I want for that character,'" says Amos. "Because if it starts feeling like reskins, that's no fun. But the idea of having tons of skills and their own unique heroics and their own storylines. Because remember [new heroes] come with storylines for what they're doing in this world. So we need to make sure each hero feels unique as each hero, even the ones that add on past launch.
Amos also mentions how the team doesn't think of each character as a character class. Additionally, while Amos didn't mention specific DLC characters, he points out how they want each additional character to feel unique and not share movesets with other characters.
We want to make sure it feels like, "Wow this is who this character should play like." So it's not like, 'Oh this is just a reskinned version of X, Y, and Z. That wouldn't be fun for us.
Marvel's Avengers will be coming to the PlayStation 4, Xbox One, and PC on 15th May 2020. It will also be coming to Google Stadia at a later date. If you want to check out some gameplay footage, we've included an 18-minute video of it at the top of this post.
Pokdepinion: Aside from not being reskins, I hope it's not just a cheap money-grab scheme by anyone in-charge either.