More Gameplay Footage of Spyro Reignited Trilogy – "Those Sheep are Looking Pretty Baaaashful"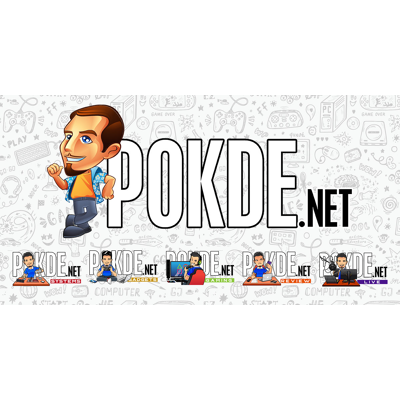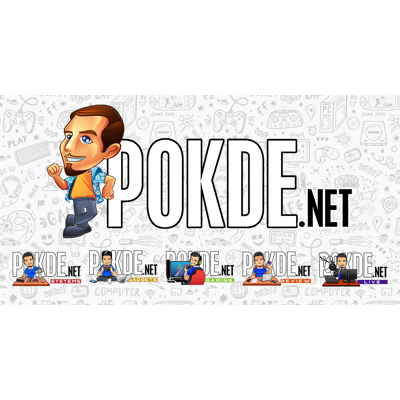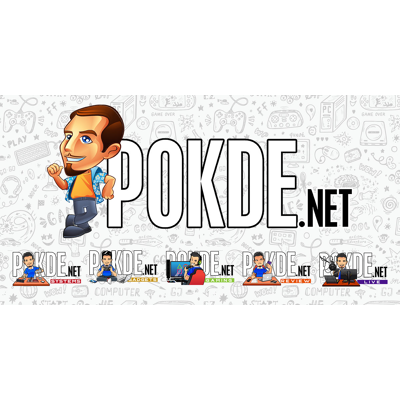 We have more gameplay footage of your favourite purple dragon in Spyro Reignited Trilogy. He has never looked that good and the game seems to be shaping up pretty well.
More Gameplay Footage of Spyro Reignited Trilogy
Those sheep are looking pretty baaaashful. pic.twitter.com/W4XlKXV4uc

— Spyro (@SpyroTheDragon) June 1, 2018
Everyone's favorite purple dragon is coming back and with his return, hopeful fans are looking forward to getting their hands on the Spyro Reignited Trilogy. While the game won't be coming to the PlayStation 4 and Xbox One consoles until 21st September 2018, the Spyro Twitter has your back: feeding us tiny tidbits of gameplay from the in-development game.
You can check out a short segment of gameplay from the Spyro Reignited Trilogy in the Tweet that we included at the top of this post. You can see Spyro dashing about, charging down sheep and shepherd alike, while Sparx follows close behind. The game is shaping up to look pretty damn good, and the Spyro Twitter is only hoping to amp up the excitement. The purple dragon has never looked so good.
At the moment, the game has only been confirmed for the PlayStation 4 and Xbox One. There is no word yet on a PC or Nintendo Switch release. However, taking the situation with the Crash Bandicoot remastered game into account, I wouldn't be surprised if it eventually made its way to other platform. Don't take this as a guarantee, just wait until the official announcement is made, if that ever happens.
If you just can't scratch that Spyro itch, you can watch the original reveal trailer of the game. Spyro Reignited Trilogy will be coming to the PlayStation 4 and Xbox One on 21st September 2018 and is expected to retail for USD $39.99. No word yet on the Malaysian pricing but I'm sure you can kind of estimate how much it will cost here.
Pokdepinion: September could not come any sooner. Honestly, I think I'm more excited for this than Kingdom Hearts 3 or E3 2018 in its entirety.