Square Enix RPG Noahmund Coming to Steam – Release Window Revealed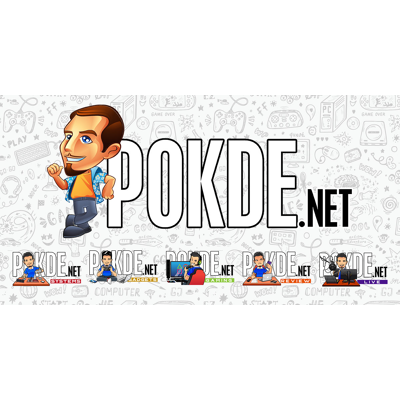 Estudio Àbrego's Noahmund has made it into the Square Enix Collective and will be coming to PC via Steam very soon. Will this be your next RPG to sink your teeth into?
Square Enix RPG Noahmund Coming to Steam
Noahmund is an upcoming RPG title from Estudio Àbrego that had been successfully kickstarted on 21st May 2018. It raised €10,428 and made it onto the Square Enix Collective in March. Based on the latest info we got on the game, Noahmund is will be launching on Steam for PC and Mac this year.
Square Enix Collective officially launched back in 2014 after discussing plans to form a partnership with Indiegogo the year before and then revealing plans for the launch of their Collective program. As you can see, the collective does have an interesting list of indie games.
It's also due to arrive for the PlayStation 4 as a physical and digital copy as detailed in their March update on Kickstarter
PS4 version will be available, thanks to the III Edition of PlayStation Games Camp, next winter, in physical format and digital format through PS Store.
Noahmund is inspired by classic games like Chrono Trigger and Final Fantasy Tactics, and it puts combat into a real-time environment on a tactical grid system. Players can expect to upgrade their characters and learn new abilities while also exploring dungeons. Puzzles are also featured with a classic board game node-based exploration system.
From what we know so far, it tells the story of Galina Angstrou, an agent of Shinn and her guardian Berani Valenti with an aim to destroy Salaber's most powerful weapon. Doing so would help end the war devastating the lands of Feros. You can check out the cinematic trailer at the top of this post.
Estudio Àbrego's Noahmund will be coming to PC and Mac via Steam, sometime in Q3 of 2018.
Pokdepinion: Time to add Estudio Àbrego's Noahmund to the list of RPGs I need to play this year. Keep an eye out for the review.