NVIDIA GeForce GTX 2070 and GTX 2080 are coming — gamers skipping Volta?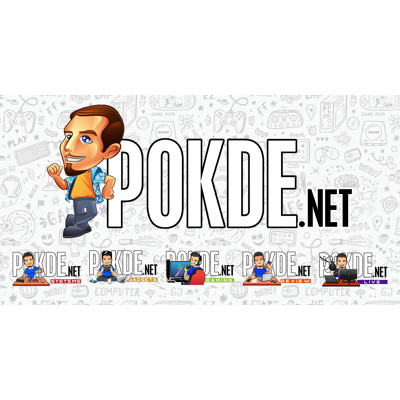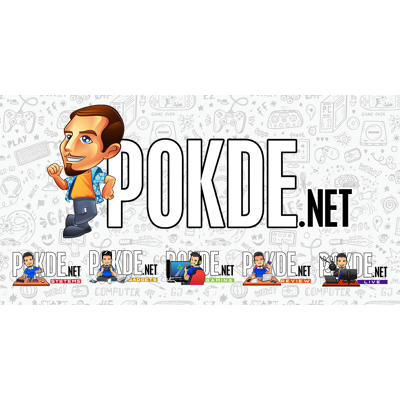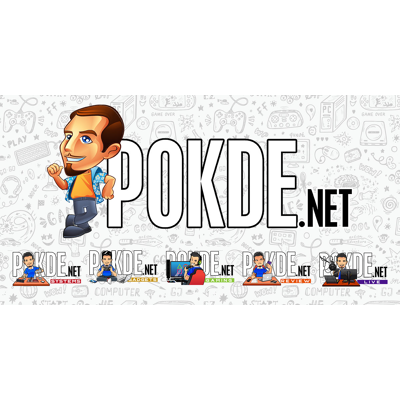 We all know why NVIDIA are still holding their horses. Their Volta GPUs are out. And they have already launched the $3000 prosumer NVIDIA Titan V. With AMD not capable of competing with their high end Pascal cards, they really have no reason to push out a newer generation of GPUs for gamers. But I guess they are now bored of resting on their laurels, with the next generation rumored to arrive on 12th April.
Well apparently the next generation won't be based on Volta. Which makes sense, after all, why would gamers want Tensor cores on their GPU die? To address that, NVIDIA is reportedly skipping to the NVIDIA Ampere architecture, and is expected to use GDDR6 memory. Yep, not HBM2.
The GPU that is rumored to hit the deck this April is the GA104, which is going to be in the GeForce GTX 2070 and GTX 2080 high-end cards. The GeForce 2070 is speculated to deliver GeForce GTX 1080 Ti levels of performance, so we should be looking at a huge performance jump this time. Of course, it's mere speculation.
NVIDIA might give a sneak peak into the GeForce GTX 2000 series at their annual GPU Technology Conference that is due for the end of March. Till then, let's hope that these cards are absolutely lousy for mining but great for gaming.
Source: Guru3D.com
Pokdepinion: I wonder how will the pricing be like for the GeForce GTX 2000 series. And are we absolutely sure it won't be the GTX 1100 series?