More Motorola RAZR Foldable Leaks Have Surfaced And It Looks Great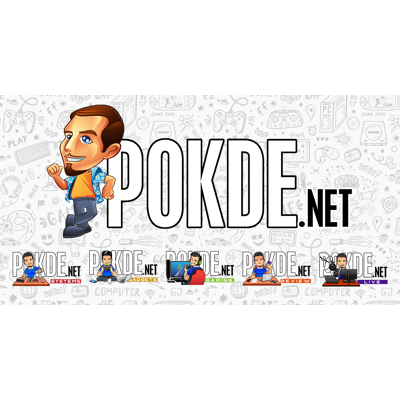 More Motorola RAZR Foldable Leaks Have Surfaced And It Looks Great
If you're excited for the upcoming Motorola RAZR foldable smartphone, then you're going to have a good time today. Known leaker Evan Blass / @evleaks is back with some leaked images of the foldable device, and it looks great.
The Motorola RAZR foldable smartphone is expected to officially unveiled sometime next month. If the leaks are accurate, it seems to look very much like the original RAZR in the old days. Given its iconic design, I wouldn't be surprised to see it sold out very quickly.
Leaked images show that the foldable screen is wrapped around the inside of both halves of the clamshell design. We're uncertain if the raised are on the bottom half is a fingerprint scanner or not, but the placement makes it seem likely.
At the moment, the Motorola RAZR foldable smartphone is rumoured to have a price tag of USD $1,500 (RM6,196.65 approximately). While it's not a surprise that foldable devices cost a bomb, we do hope that the final price will be lower when it's announced. For now, we'll just have to wait and see.
Source: @evleaks
Pokdepinion: If money wasn't an issue, I'd definitely buy one myself when it's out. It's like reliving memories of my youth when I had an old RAZR flip phone.