[MWC2018] HUAWEI Mate 10 Pro drives a Porsche Panamera — uses AI capabilities to recognize and respond to obstacles!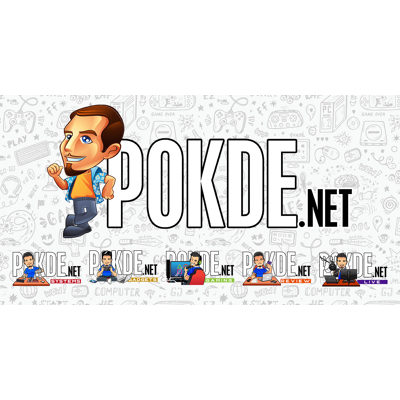 HUAWEI has been pushing the artificial intelligence (AI) feature that they have baked into their HUAWEI Mate 10 series. Being the first to cram a dedicated NPU into their Kirin 970 SoC, it is understandable that they would want to try its limits at more applications than the half-baked object recognition for its camera. What about driving a car?
The project is dubbed "RoadReader" and takes advantage of the AI capabilities already in the HUAWEI Mate 10 Pro. Instead of just avoiding obstacles, the HUAWEI Mate 10 Pro sees the objects, recognizes them, and responds to the objects appropriately. The successful test makes the HUAWEI Mate 10 Pro the first smartphone to drive a car. And it's a Porsche Panamera, no less.
HUAWEI's expertise in AI allowed them to use their in-house technology that is already in their smartphones now. The project serves as a proof that HUAWEI is ready for the challenges of AI in the future. They got to this level in just five weeks, so it leads to the question, what if it was given more time?
Project RoadReader is showcased at MWC 2018 and delegates are invited to teach the AI-powered HUAWEI Mate 10 Pro to identify and maneuver around objects.
Pokdepinion: Now that's a much better use of AI than mere object recognition in the camera! I can't wait for the day I can dock a HUAWEI in my car, and just watch it maneuver the streets.