My Hero One's Justice 2 English Release Confirmed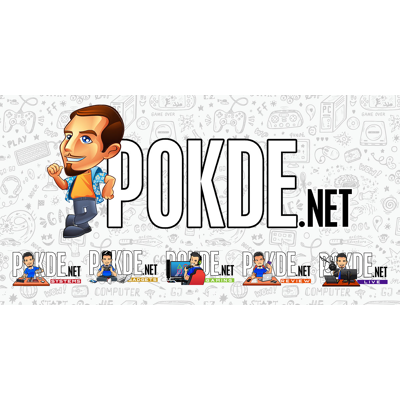 My Hero One's Justice 2 English Release Confirmed
Fans of the popular anime / manga series Boku No Hero Academia / My Hero Academia will have something big to look forward to as the next fighting game adaptation of the series has been confirmed. While many thought that only the Japanese audience will be getting it, we've received confirmation that an English release will also be coming.
Following the official teaser reveal by Bandai Namco Entertainment that confirmed the game's release in 2020, the publisher released a slew of new screenshots from the upcoming My Hero One's Justice 2 to give viewers a better glimpse at the action-packed 3D arena fighting game. Specifically, the new screenshots give us a look at some of the new fighters expected to join My Hero One's Justice 2, including Overhaul, while also giving us glimpses of the colourful, action-packed fighting experience.
Alongside the new screenshots, Bandai Namco's release of an English trailer for the game confirmed that it will be getting a Western release in 2020, though it's unclear at this time what the game's release window will be next year, or whether the English release will be coming simultaneously with the Japanese version.
While the game itself won't arrive until next year, Bandai Namco will be making preparations to share more details on the game at New York Comic Con 2019, which will be happening this weekend, along with a playable demo of the game at the event itself.
My Hero One's Justice 2 will be coming to the PlayStation 4, Xbox One, Nintendo Switch, and PC sometime in 2020.
Pokdepinion: I hope there will be significant changes that will warrant a sequel instead of it just being a minor update over the previous game.