New PayPal Refund Policy May End Up Hurting Sellers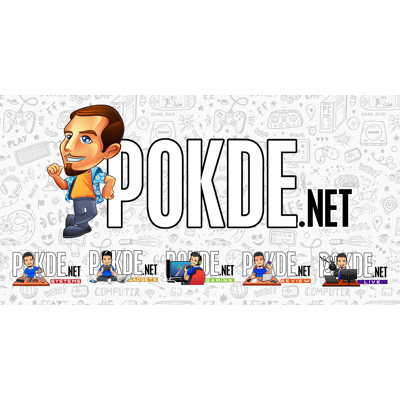 New PayPal Refund Policy May End Up Hurting Sellers
Many online businesses today utilize PayPal as a payment gateway. It's convenient and also generally safe to use for almost everyone. However, a new PayPal refund policy that is being introduced may end up hurting sellers and possibly make the move to alternative options.
Usually when someone is selling goods or services, they will be charged a flat-rate transaction fee and also a percentage-based commission on the sales. If a customer were to request for a refund, everything will be refunded except for the transaction fee. With the new Paypal refund policy, they will be keeping the commission fee.
Businesses / sellers who utilize PayPal will have to pay a 2.9% commission on the total amount of sale, and this amount will no longer be returned to them in the event of a half or full refund. As for the flat-rate transaction fee which was never subjected to refunds, it has been set at USD $0.30.
To give you guys a clear idea, say a sale of USD $1,000 was requested for refund. Not only will the seller lose the sale, they will also lose USD $29 in the process. Especially when there has been cases of buyers abusing the refund button, this can potentially hurt a lot of businesses / sellers. On the other hand, it does force them to be more careful in running their business.
Aside from this, they have also changed how they handle currency conversions and international payments. Transferring money through PayPal to another country will now have a variable fee of 5% with a minimum cost of USD $0.99 and a maximum cost of USD $4.99.
This change will not impact buyers but it will certainly have a noticeable impact for sellers / businesses. PayPal has even mentioned that anyone who disagrees with the new refund policy is free to close their account.
Source: Official Policy
Pokdepinion: I suppose perhaps it could've been worded a bit differently but it certainly sounds like they don't care about the sellers / businesses.