Upcoming Assassin's Creed Game Could Be Set In The Vikings Era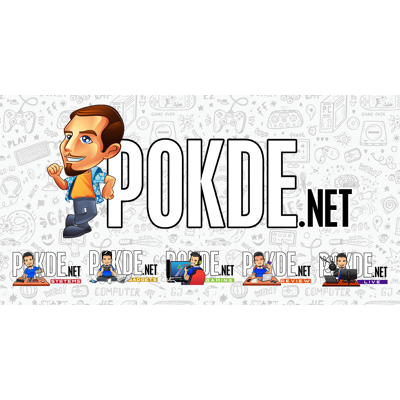 While the Assassin's Creed series seemed to be running out of ideas (personally, it was Unity for me), they've freshen things up with the introduction of Origins and brought it even further with Odyssey. Many are left pondering on where will the next title will take place at and it could turn out to be in a Norse setting.
It was discovered by Youtuber JorRaptor, where he found out of a cheeky poster in Tom Clancy's The Division 2. The poster can be seen to show a rather Assassin's Creed-ish looking character and he seems to be holding the Apple of Eden, an iconic treasure found in the game's series. Additionally, the title of the poster is named Valhalla, which is a Viking mythology. It also isn't helped by the fact that Ubisoft is the company that produced both The Division and Assassin's Creed series.
If it is indeed set to be focusing on Vikings, we could expect to see naval warfare to be a massive part of the game.
As promising as it sounds, take the news with a pinch of salt. Nothing is officially confirmed yet, but rest assured we will update on further updates once it is made available. Until then, stay tuned to Pokde.net.
Pokdepinion: Well I'd be interested in the idea. I probably would've liked it if they went into the Samurai era too.