This is probably not the ROG memory you were hoping to see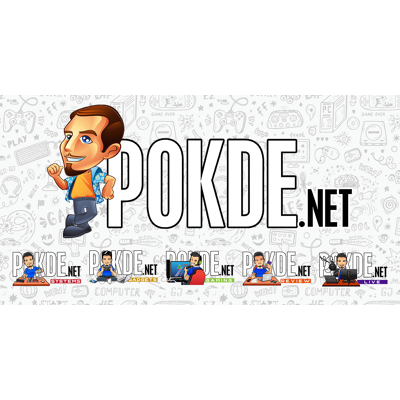 While you would probably expect RAM kits designed in partnership the Republic of Gamers to feature a more "mature" or "gamery" aesthetic, I guess this is targeted towards the anime lovers out there. ASUS partnered up with XPG to bring forth the XPG D50 ASUS Blizzard Limited Edition, featuring the ROG mascot, 雪武戰姬, which can probably be loosely translated to Snow Warrior Girl, or something.
It seems that while ASUS adopts a relatively mature design language across the world, their marketing direction in China panders to the anime loving crowd in China. This is pretty similar to the China-only TUF Gaming mascot, which goes by 天選姬, or Chosen Girl. And just like its mascot, we can probably expect the XPG D50 ASUS Blizzard Limited Edition to be China-exclusive, for better or worse.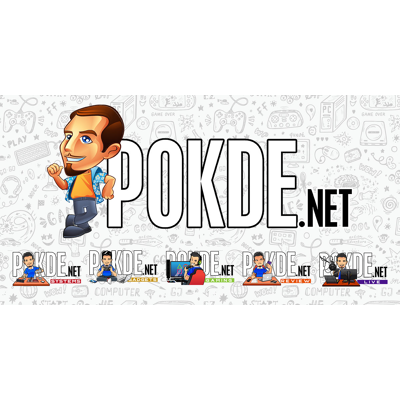 Aside from the fancy heatspreader which features the ROG Strix branding and the cute mascot, the RAM kits themselves are pretty standard. They are clocked at up to 3600MHz via XMP, and can be purchased in 16GB (8GB x 2) or 32GB (16GB x 2) kits. The 16GB kit is priced at 1099 CNY (~RM707), while the 32GB kit is available at 1999 CNY (~RM1285) . it is priced at a premium as compared to the standard XPG D50 kits in white, but I guess that's the cost of the partnership.
Now, I am not exactly sure if ASUS offers motherboards with the mascot plastered across the board, but I wouldn't be too surprised to find out they do, just to match this kit of RAM. Cute GPUs would be welcome too. In fact, any GPU would be welcome, in this day and age.
Pokdepinion: Might be nice to pair this up with the Yeston cat GPUs for a full kawaii build. We always see clean, fierce builds, maybe it's time for a cutesy one instead.