TM Broadband Lite 1Mbps is Back in Malaysia – But Why Though?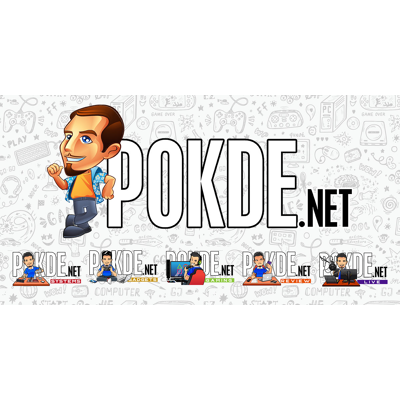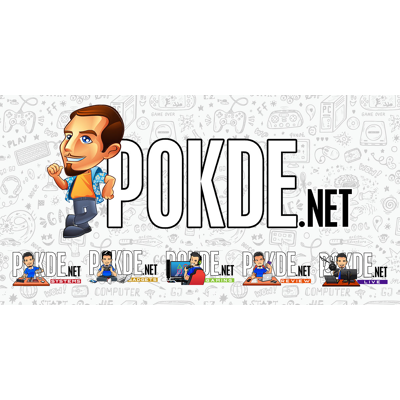 For a while now, Malaysia has been heading towards a better place in terms of technology, especially in terms of internet accessibility and speeds. Now, TM has quietly brought back an old plan that seems to be a step backwards, and it's the TM Broadband Lite 1Mbps plan.
TM Broadband Lite 1Mbps Plan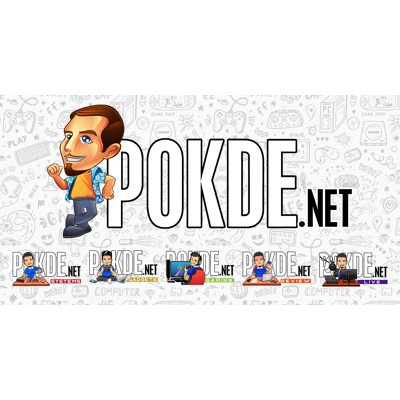 The TM Broadband Lite 1Mbps plan has a download speed of 1Mbps and upload speed of 384kbps. It will cost customers RM38 per month before service tax, and a 12-month contract will be applicable. The plan was discovered in a Unifi Community thread that was created on 11th June 2021.
What's most baffling here is that the internet plan has a mere 1GB quota, and the download speed will be throttled to 384kbps when the quota has depleted. Just when you thought the speed couldn't get any worse, it does.
For those of you who are interested in subscribing to the TM Broadband Lite 1Mbps plan, you will need to have a TM fixed line at the place you are applying it for. If you have it, then simply head over to your nearest TMpoint in order to subscribe. It's still open during this MCO period, with the exception of areas that are undergoing EMCO.
If you want to learn more about the plan, you can check out the FAQ page by clicking right here.
Pokdepinion: Why would you want to bring an internet plan from the year 2000 in the year 2021? For real, you can't do much with 1Mbps and you can better speeds with lesser limitations from a mobile internet plan. I just can't rationalize the idea behind this and it feels like a step backwards for the country.