New PlayStation 4 Model Released in Japan – What's New?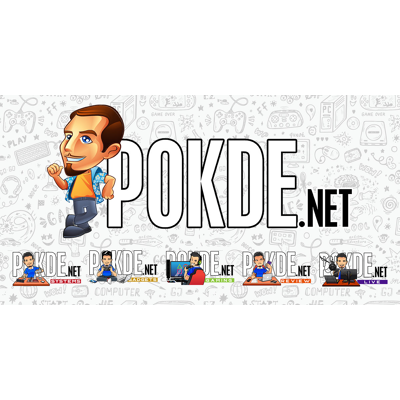 It would seem that a brand new PlayStation 4 model has made its way to Japan and soon reaching other countries. What makes this PS4 different from others?
New PlayStation 4 Model Released in Japan
Sony Corporation updated its Japanese online store, revealing an interesting change. Most of the slim PlayStation 4 consoles, which previously carried the model number CUH-2100, have now been changed to CUH-2200.
At the moment there is a new 1 TB Jet Black version (CUH-2200BB01), a new 500 GB Jet Black version (CUH-2200AB01), and a new 1 TB Glacier White version (CUH-2200BB02). The 500 GB Glacier White version still has the model number CUH-2100AB02. The previous CUH-2100 revision was introduced in 2017.
Price, weight, sizes, and power consumption appear to be unchanged, with the console still costing 34,980 yen + taxes for the 1 TB model, and 29,980 yen + taxes for the 500 GB model.
This, alongside the fact that only the second digit of the model number was changed, indicates a minor revision in the internal components that is normally implemented to lower manufacturing costs.
This kind of minor change is unlike cases in which the first digit is altered, which usually indicate a major redesign. An example is when the original PS4 (CUH-1XXX) evolved into the slimmed-down version (CUH-2XXX).
When this kind of small revision happens, the new model normally filters to stores worldwide gradually, depending on stocks of the previous model and region. Regional models will show differences in the last two digits od their code. For example, the North American version will probably come with the code CUH-2201 or CUH-2215, while the European version might adopt CUH-2204 or CUH-2216.
While the price may still be the same in Japan, it would be easier for Sony to have price cuts with the newer revision assuming they've managed to cut down on manufacturing costs. We also need to see if they're gonna be discounted on arrival when it reaches other regions.
Source: JP PS Store
Pokdepinion: Wasn't expecting anything big but a new PlayStation 4 that can do something the previous one cannot would be interesting. I wonder if it doesn't heat up as much.