Samsung ISOCELL HP1 is a 200MP sensor that takes 12.5MP pictures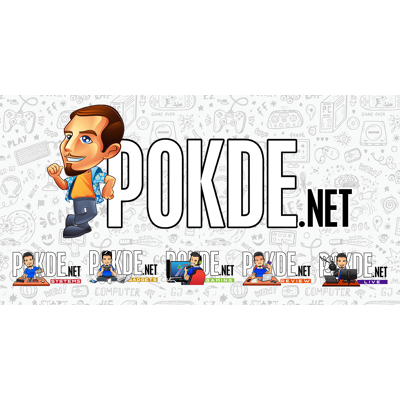 Samsung has been pushing for higher and higher resolution sensors, and earlier this year it was already leaked that Samsung will be launching a 200MP sensor. That would be the Samsung ISOCELL HP1, a 200MP sensor that features tiny 0.64μm pixels, but works around this limitation in a pretty cool way. Samsung also introduced the ISOCELL GN5, but more on that later.
Samsung ISOCELL HP1: 16-in-1 ChameleonCell pixel binning!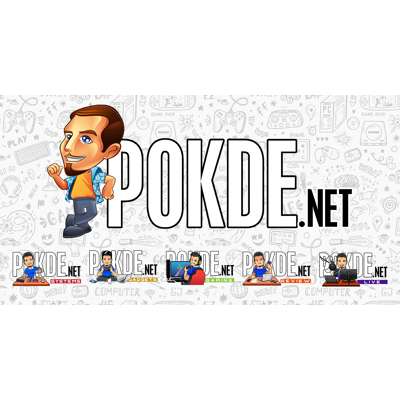 Since the arrival of the 48MP Sony IMX586 in the HONOR View20, we have been looking at pixel binning as a way to overcome the shortcomings of tiny smartphone sensors. By combining four pixels, smartphones can now be able to deliver better low-light photography, or capture high-res 48MP images with the use of clever demosaicing algorithms. Samsung takes it a step further, with the ISOCELL HP1, combining up to 16 adjacent pixels for better low-light performance.
Each of the 200 million pixels are tiny, at 0.64μm, which is smaller than the 0.7μm we see in budget smartphones in the market today. However by combining up to 16 of them, you get 12.5MP photos with the equivalent 2.56μm pixels, which is significantly larger than the 1.6μm you get with earlier high-resolution sensors. This is what enables the improved low-light sensitivity. In brighter conditions, the Samsung ISOCELL HP1 also supports the conventional 4-in-1 pixel binning, which results in 1.28μm pixels, and 50MP images. Or in really well-lit conditions, you can take 200MP shots as well. Samsung calls this their ChameleonCell technology.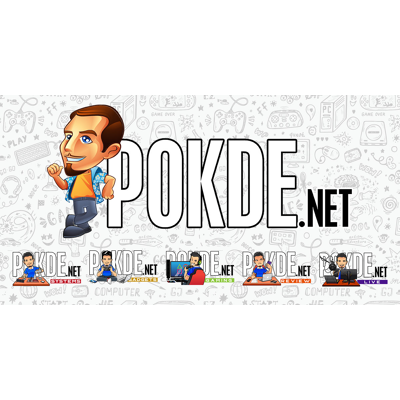 Obviously when shooting at 200MP, the demosaicing algorithm is probably working overtime, as 16 adjacent pixels have the same color filter. Aside from photos, the the ISOCELL HP1 can also shoot 8K videos at 30FPS, with the sensor combining four adjacent pixels for an effective resolution of 50MP, which gives you a full-sensor readout with the need to crop or scale down the image resolution.
Samsung ISOCELL GN5: 1.0μm pixels with Dual Pixel Pro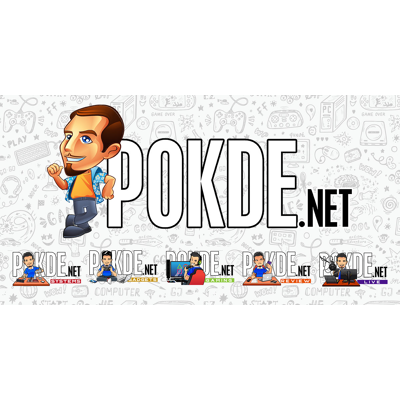 Samsung's ISOCELL GN series appears to comprise exclusively of 50MP sensors, and the ISOCELL GN5 is the latest addition to the lineup. Samsung skipped over the ISOCELL GN3 and GN4, and we now have this. This sensor adopts smaller pixels, at 1.0μm versus the 1.4μm pixels that the ISOCELL GN2 packed. However Samsung is confident that this won't affect performance, at least in terms of autofocusing.
For one, the ISOCELL GN5 takes after the ISOCELL GN2's Dual Pixel Pro phase-detection autofocusing. Two photodiodes are placed within each pixel either horizontally or vertically, to recognize pattern changes in all directions. Interestingly, the ISOCELL GN2 has diagonal photodiodes instead, so I am not sure whether this is due to the space constraints of the 1.0μm pixel or is this the better layout. With 1 million phase-detecting multi-directional photodiodes spread across the sensor, autofocusing is expected to fast and precise.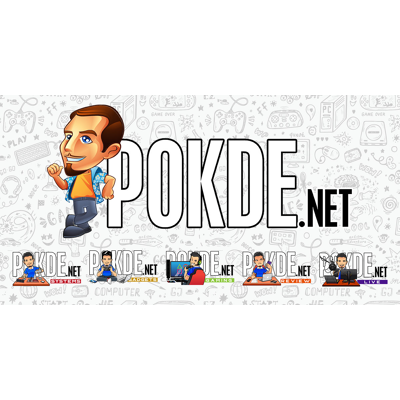 The ISOCELL GN5 also debuts Samsung's Front Deep Trench Isolation (FDTI) on a Dual Pixel product, improving the photodiode's full-well capacity (FWC) which will provide for enhanced dynamic range, as well as decreasing crosstalk within the pixel.
Samsung has mentioned that samples of these sensors are already available, so we should be seeing them in upcoming smartphones pretty soon.
Pokdepinion: I wonder if Samsung will debut the ISOCELL HP1 in one of their devices, or will they let Xiaomi do it for them.